Interrailing with kids might seem very daunting; having to jump on different trains and travel to different destinations whilst having the little ones with you might not initially be everyone's idea of fun. But travelling with family can be incredible – and will create memories that last a lifetime, for you and the kids. With so much to see and do around the world, there are no better people to do it with than your own family after all. Plus, interrail passes are free for kids under 12 – bonus! 
If you're looking to interrail with your kids, you might initially wonder where the best places to visit will be, and some top tips you can use to ensure your holiday runs that much more smoothly. Well, we're here to help. We've rounded up our top tips on how to interrail with kids, alongside the safest and most family-friendly destinations to suit all families' tastes. Read on to find out more!
Top tips for interrailing with kids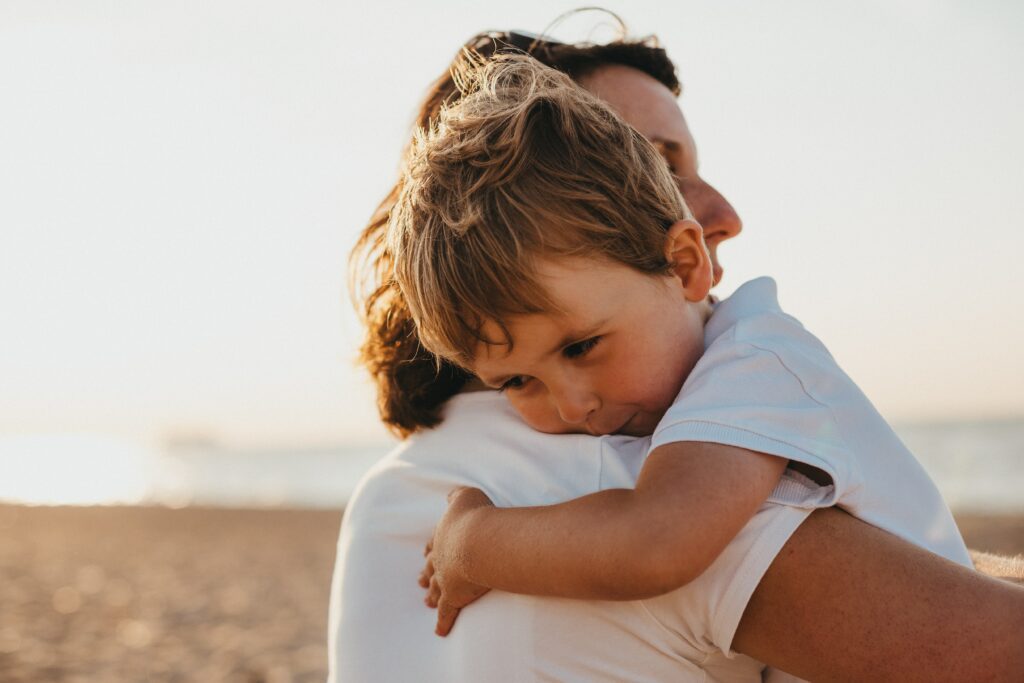 Plan your trip
When it comes to interrailing with kids, you want to make sure that you're prepared and have everything organised ahead of time, so make sure to plan your Interrail trip. You don't want to be stressing yourself out, not sure which trains to get, where you're staying the night etc. when you're with the little ones; that will cause all types of chaos! 
So make sure ahead of your trip you know exactly which trains you're going to get, where you're staying, how you're getting to the next destination, what's around where you're stopping off, etc. That way, you can enjoy each journey and can explore each place without the added hassle!
Think about what luggage you're bringing
Now, this might be obvious. But when you're travelling with your kids, you don't want to be lugging around tons of luggage- especially because when you're interrailing, you will be catching several trains. You want to have a hand free just in case one of your little ones needs some help or if you need to carry them/hold their hand through busy areas. Also, if the kids are old enough, you'll want to make sure that they can easily carry their own luggage, without struggling whilst venturing through different destinations.
Consider bringing food
Ok, so not everyone will want to bring their own food with them; after all there are lots of other things to think about whilst interrailing. But, by carrying some food with you for each journey, your kids and you will be easily catered for without having to worry about heading to the dining carriage (if the train has one!) or jumping out whilst the train stops to grab something to eat.
Time is of the essence!
When booking your trains, perhaps consider booking them either in the morning or in the afternoon, that way the journey will align with nap times. The last thing you need is a toddler/child that's in desperate need of a nap and is unwilling to jump off the train/explore the destination that you've arrived in.
Explore the different Interrail pass options
As mentioned above, no pass is needed for children aged under 12. However, seat reservations are still needed. You'll need to ensure you've ordered a Child Pass with your Adult Pass if you're planning on booking a seat for a child under 4. And for those above 12, there are great discounts available with the Youth Passes; so even if your children are above the age required for a free pass, there are options to choose from to suit all budgets.
Top family-friendly Interrail destinations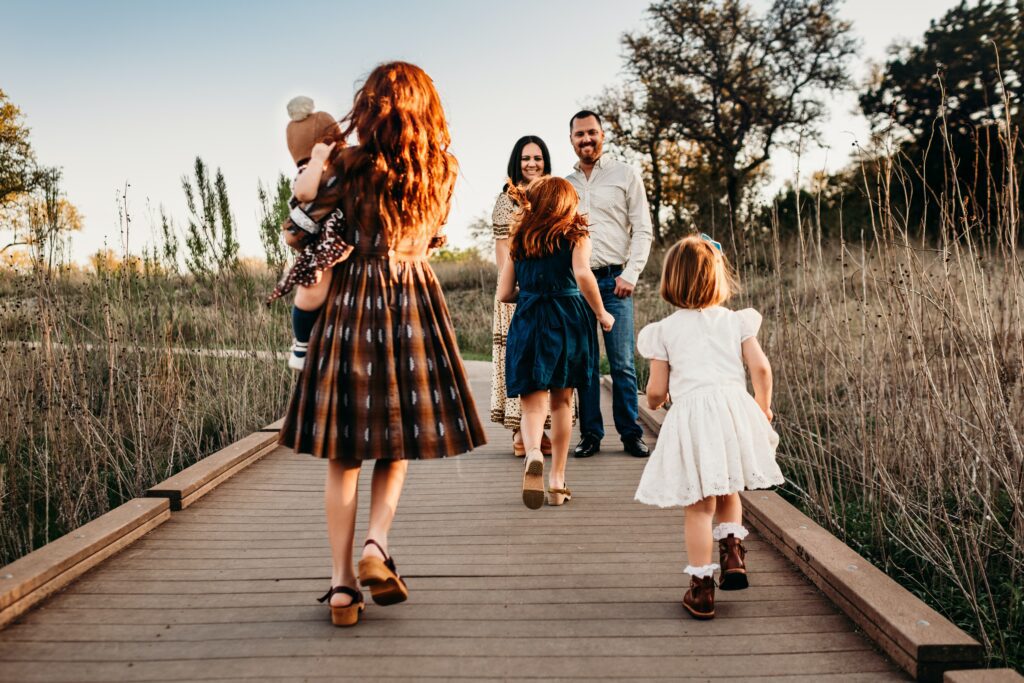 When interrailing with your kids, you want to make sure it's to somewhere safe and that has plenty of things to do that they will enjoy. However, you'll also want to make sure that the holiday is within your budget, as otherwise, it will get expensive quickly. So where are the most family-friendly destinations that you can travel to with your Interrail pass? We've created a top 5 list to give you some much-needed travel inspiration for your Interrail adventure!
1) Switzerland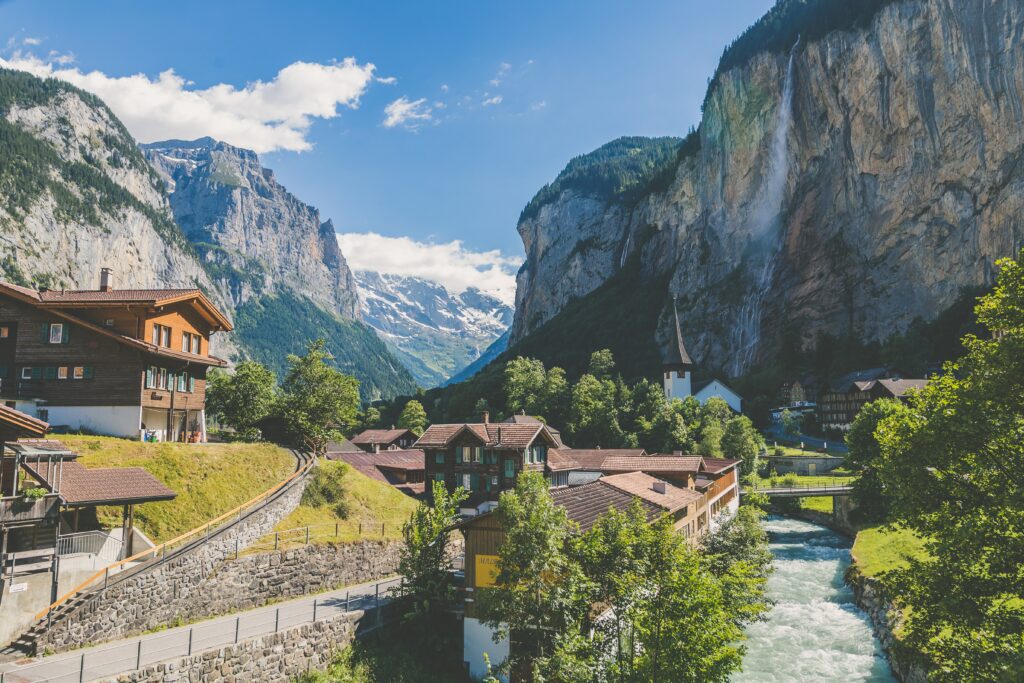 A stunning destination, Switzerland is a wonderful place to visit as a family on an Interrail trip. Not only does it have stunning landscapes and delicious food, but plenty of activities that the kids will love, from zoos to museums. In particular, the vibrant city of Basel is known as one of the safest cities to travel to with your kids, as it has the lowest crime rate of a city in Europe. Available to visit on a One Country Pass, Switzerland is a must for anyone looking for an unforgettable Interrail getaway with the kids.
2) Portugal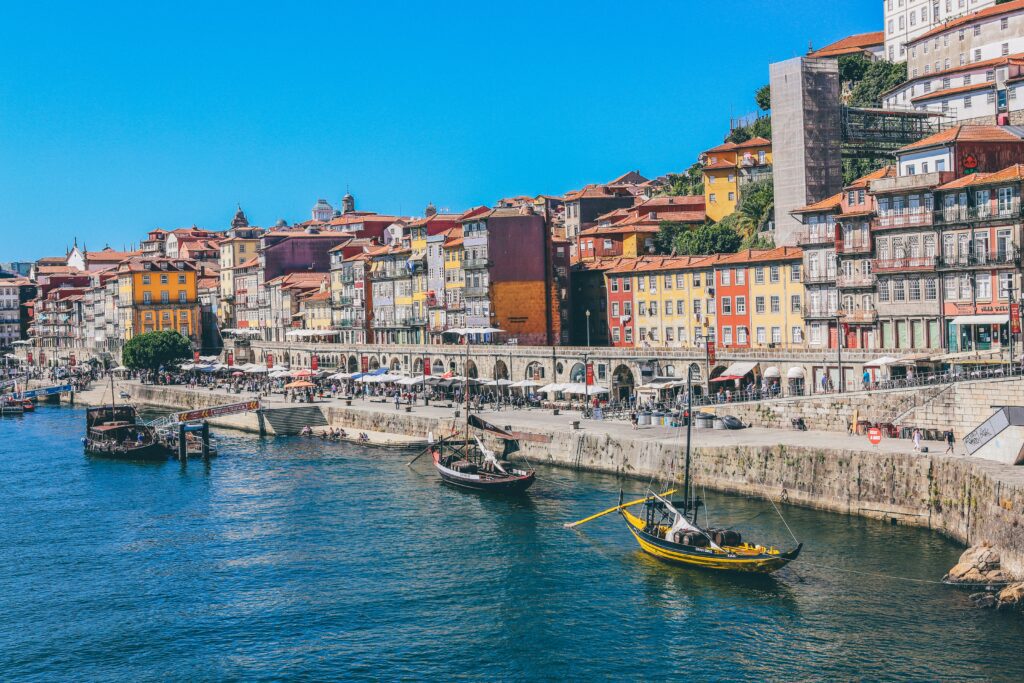 A popular travel destination for families, whether they are wanting a beach getaway or a city escape, Portugal has so much to see and do for every age. From its bustling capital of Lisbon – which is frequently awarded the title of the Best European Destination to visit – to Porto, Portugal offers so many amenities and attractions, making it perfect for those looking for a memorable interrailing getaway. Also available to visit with a One Country Pass, or a Global Pass, it's definitely one to check out!
3) Spain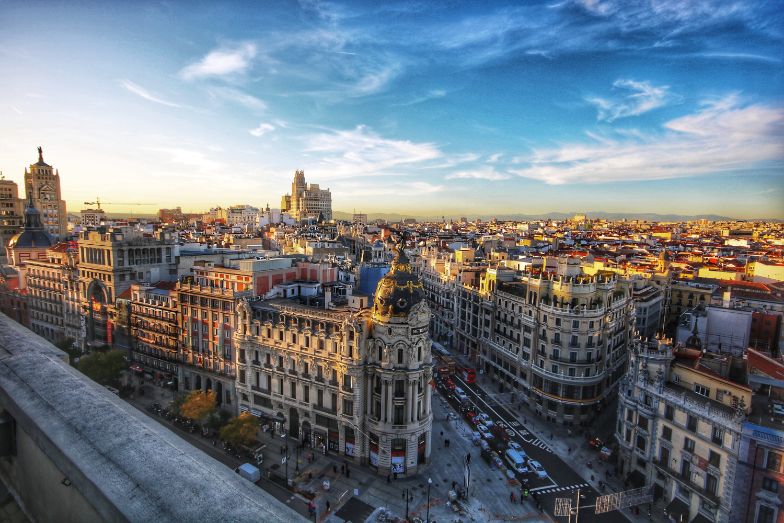 This might seem like an obvious one, but Spain is a very family-friendly destination. With a huge emphasis on families, children of all ages are welcomed with open arms and there are so many activities available for them; so there will never be a dull moment during your interrailing trip there. In particular, its capital, Madrid has amusement parks, iconic football stadiums and breathtaking green spaces that are perfect for the little ones to discover!
4) Croatia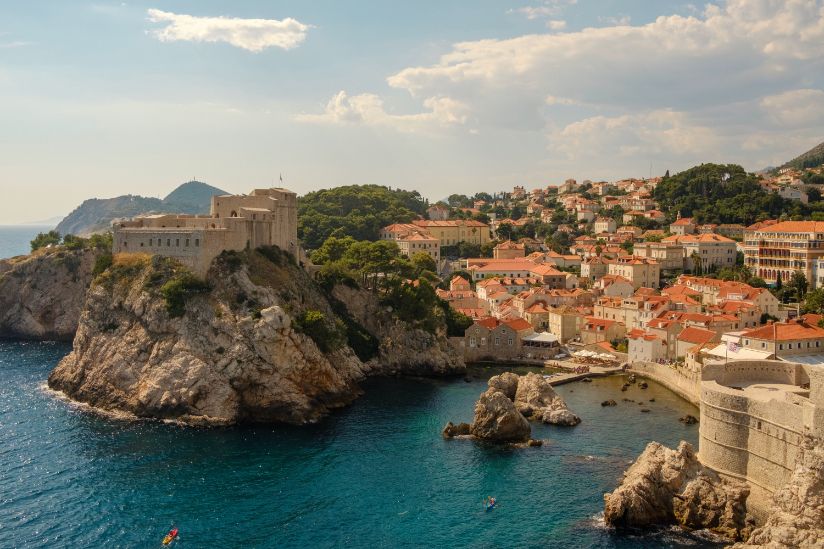 Croatia might not be the first destination you think of when it comes to family-friendly interrailing getaways. But if you opt to interrail around Croatia with the kids, you won't be disappointed. And even though it's a little further to get to from the UK via rail, when you get there, you'll be glad that you made the effort. Alternatively, you could catch a flight ahead of interrailing in Croatia. 
And once you arrive, you'll be greeted with beautiful landscapes, family-friendly beaches and more! Kids will love this enchanting country, whether you visit Split, Hvar or another city along the way!
5) Austria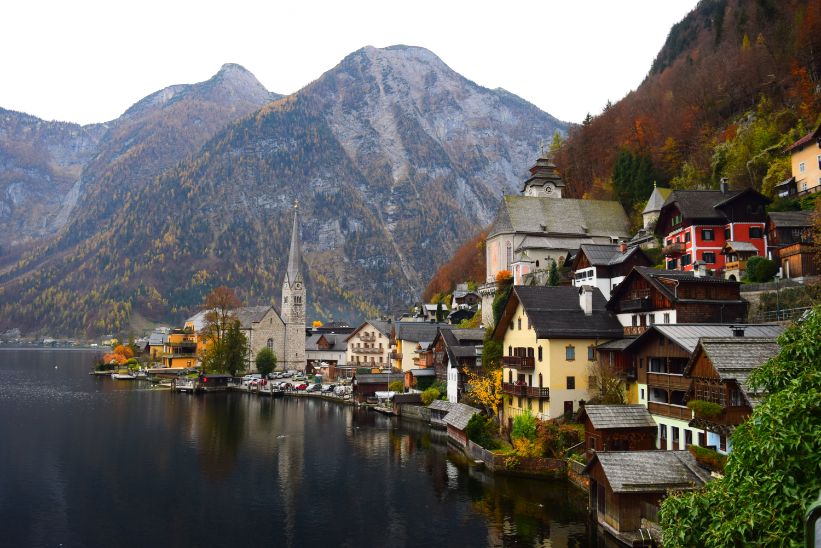 And finally, we have Austria. Located in central Europe, it's easy to get to via interrailling, surrounded by beautiful mountains and has many activities to offer to please everyone! From festivals year-round, to Christmas markets and amusement parks, you'll love all that it has to offer. For example, in the capital of Vienna, there's the Prater Amusement Park and the fascinating Schonbrunn Palace.
There you go! Those are just some of our top tips and destinations that we think are great for families. But regardless of your kids' ages, or what they are into, you'll have an unforgettable time interrailing. There's no better way to explore all that Europe has to offer than by rail. Giving you the chance to play games, or talk the day away inbetween stopping off in incredible destinations are just some of the amazing benefits! Plan your interrail trip now and enjoy a getaway unlike any other.