If you love wine, there's no better place to travel around than Europe. With so many wonderful destinations on your doorstep, you'll never be lost on places to explore. From the mesmerising vineyards of Italy to the extraordinary Eger wine region in Hungary, it's a wine enthusiasts dream.

If you're planning an interrail trip around Europe and are not sure where to start, here are the top 5 places to go – whether you're a connoisseur of wine or you simply adore the delicious drink.
Bordeaux – France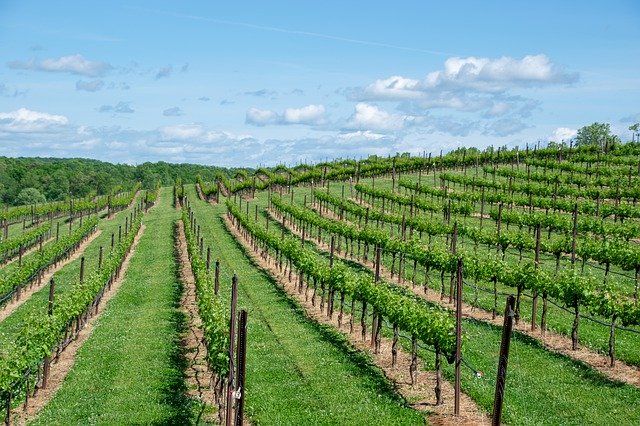 When travelling around France on your interrailing holiday, one of the best places to visit is Bordeaux. Within 2 hours of Paris, this fabulous city is beloved for its breath-taking scenery and the abundance of wineries nearby. From the historic Château Lascombes to the elegant Château Ferriere, you can choose from 6,000 different wineries that surround the city.
One region that stands out, in particular, is the Haut Medoc wine region. Accessible via a train from Bordeaux to Margaux, you'll be able to visit the wineries above, as well as several others throughout your trip. From Margaux's train station you can even walk to the wineries and vineyards – making it far more convenient when you're only visiting for the day.
Tuscany – Italy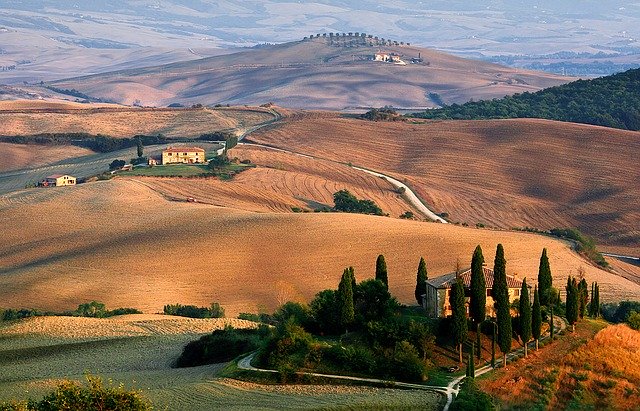 This might not come as a surprise, but it's still worth a mention! Tuscany is the ultimate destination for those who love wine. Located in the centre of Italy, the region stretches from the Apennine Mountains to the Tyrrhenian Sea. Renowned for its Awe-inspiring landscapes, historic cities and artistic heritage, it's somewhere that you don't want to miss during your trip.
During your time in the city, you could head out on a wine tour. Led by a tour guide and including transport, it will take you out from the city into the wineries nearby. Budget-friendly, you can enjoy a wine tasting and learn more about the history of the region.
If you don't have the time for a tour, however, Florence itself is home to dozens of wine bars that offer huge selections of red, white and sparkling wine that's transported to them from the vineyards nearby – an example of which being La Terrazza that's popular for its rooftop bar.
Catalonia – Spain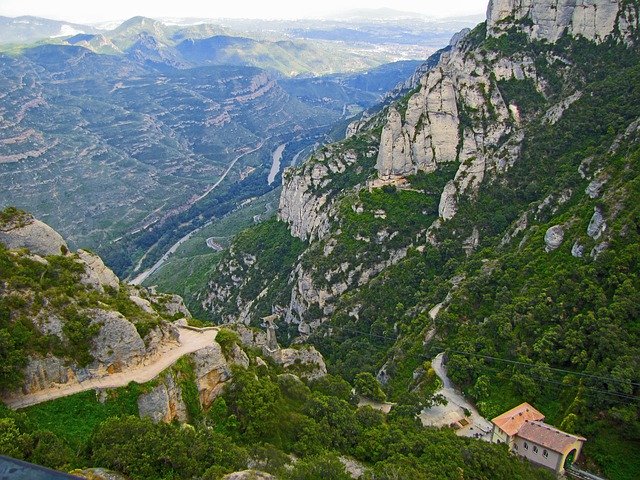 Travelling to Barcelona? Then the picturesque wineries in Catalonia won't be far from your reach – only 1 to 2 hours away in fact. Overlooked by the incredible Montserrat peak, this spell-binding region is home to just over 100 vineyards.
One in particular that will require one train and then a cab is Llopart Winery. Winemakers since the 14th Century, this medieval and rustic vineyard is popular among tourists and locals alike. No matter what your taste, you're guaranteed to find a winery that you love in this magical region!
Alentejo – Portugal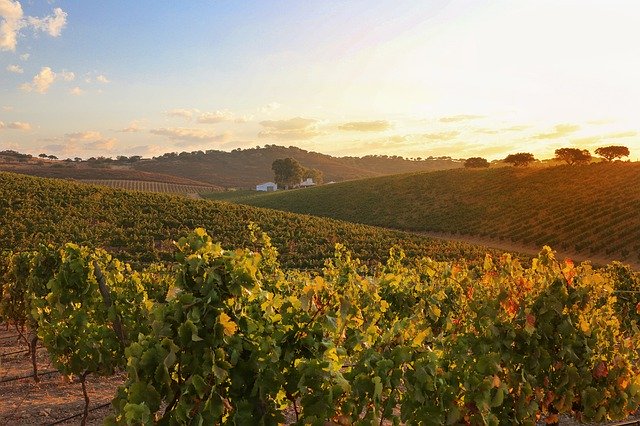 If you're visiting Lisbon during your interrail trip, then an excursion to the region of Alentejo is well worth the extra travelling time. Taking just over 90 minutes to get to, Alentejo is frequently considered as one of the top wine regions across the country. With 250 producers of wine spanning 22,000 hectares of vineyard, there are plenty of options for you to explore.

If you're lucky to visit during certain months, you could also witness one of the extraordinary festivals that take place in several vineyards and towns across the region. For example, the municipality of Borba is host to the Festa da Vinha e do Vinho every November.
Eger – Hungary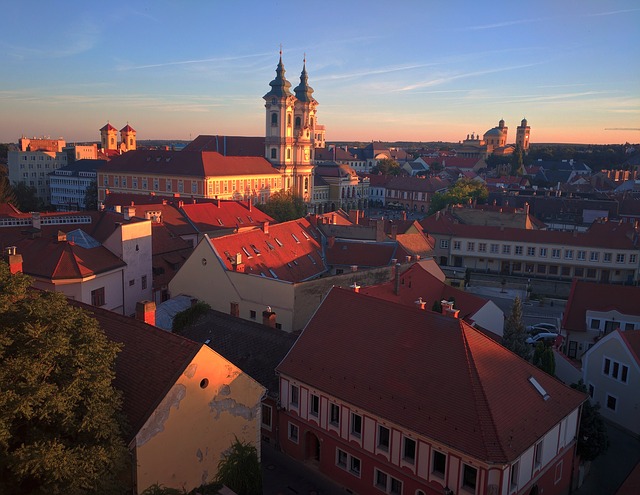 Haven't heard of this city? This hidden gem is rapidly becoming one of the top places to visit in the country for wine enthusiasts. Just under 2 hours by train from Budapest, it's known as 'The Valley of the Beautiful Lady'. With 2000 unique wine cellars to choose from caved into the Rhyolite Tuff caves, it guarantees an unforgettable trip.
One of the quirkiest and highest-rated wine cellars to visit whilst in the city is Bolyki Pincészet. With 100,000 bottles of wine, festivals and more, this cave and vineyard needs to be seen to be believed.
So, there you go! Those are the top 5 destinations every wine enthusiast should visit when they are interrailing around Europe. The destination you visit, of course, is up to you and will depend on your timeframe.
But whatever you choose, you're guaranteed an amazing and extraordinary experience that will convince you to return when you're next in the country!