When booking an interrailing package, you'll find hotels and hostels that are partnered with Interrail. And although these options are great for first-time travellers, others might want to opt for a different type of accommodation. By choosing an interrail pass without accommodation included, you'll have the freedom to choose from a variety of other options, each with their own unique features that you won't find when you go with the traditional hostels or hotels.

In this list, we'll take you through four of the most budget-friendly alternative accommodation options for those on interrail holidays, along with a brief description of each of them.
Couchsurfing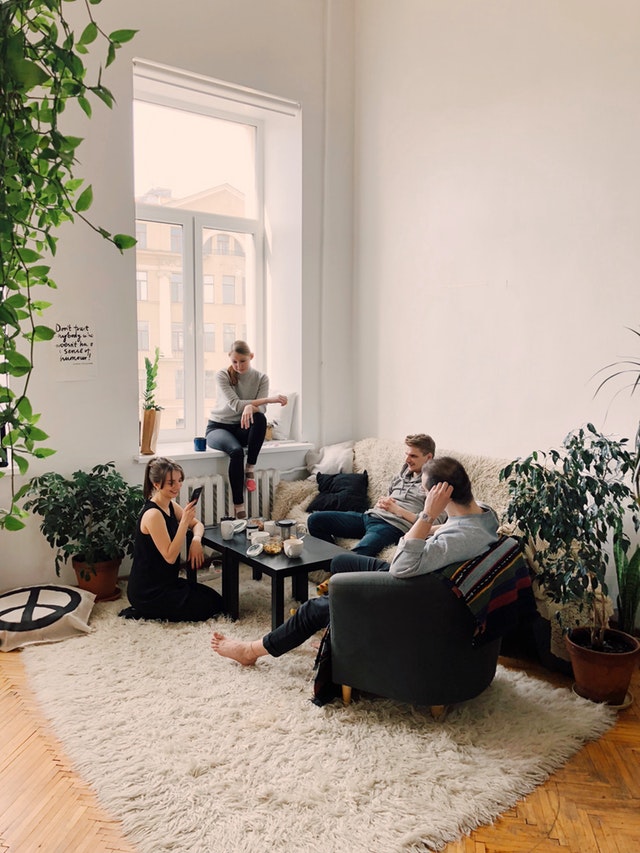 Couchsurfing does what it says on the tin. A global community, it now has more than 14 million users that are based in over 200,000 cities around the world. Connecting travellers with homeowners that have similar interests, it allows people to build life-long friendships. A social experience, it's perfect for extroverts looking for a cheap place to stay.

Each homeowner will offer a bedroom/sleeping space for travellers for free. A popular way of saving money whilst on the move, the hosts are known for taking their guests on tours around the city or informing them of the best places to visit/eat whilst they are there.

Of course, with this platform, it's a good idea to fully research the host and have a good level of communication with them before you head there – to guarantee that it's a safe environment for you to stay in.
Go Camping!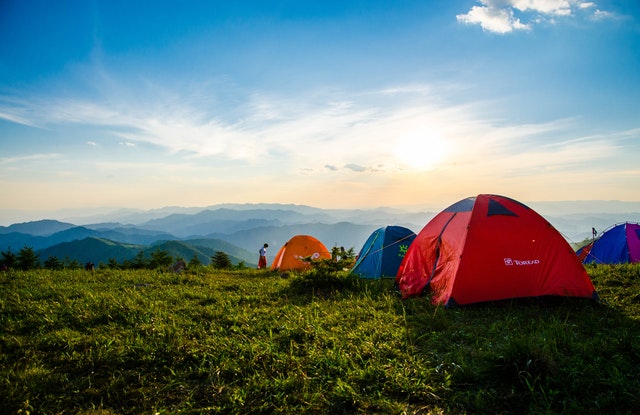 Do you love the great outdoors? Then why not head to a campsite whilst interrailing. An inexpensive and popular way to experience Europe during your trip, you'll be able to wake up each day somewhere extraordinary.

With so many different options across the continent, you're bound to find a campsite that matches your budget and your style of camping.
Although some campsites are a long bus or taxi ride away once you've left the comfort of the train, there are certain interrailing destinations that have a campsite right on its doorstep. For example, Amsterdam has a host of campsites, such as Gaasper Camping that's within 15 minutes of the city centre.
Airbnb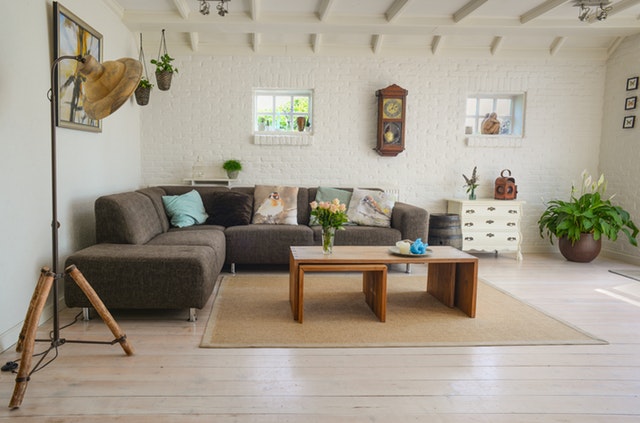 Airbnb has truly taken over the world. A platform that's favoured by over 150 million users, there are now more than 4 million properties on it. With so many different accommodation options to choose from, you'll be spoilt for choice whilst interrailing. From characterful castles to cosy cottages, there's something for everyone on this revolutionary website.

Loved by travellers the world over, it's an affordable and easy choice when you're looking for a unique accommodation option when interrailing. With the ability to set your budget and choose specific dates that fit around your getaway, it gives you the flexibility to find the right property for you.

Interrail's Night Train
If you aren't bothered about staying in the cities, why not try the night train offered by Interrail? With prices varying depending on the type of accommodation you choose, it's a cheaper option than staying in a hotel or hostel. Carrying you from destination to destination whilst you sleep, you're able to wake up in new places without the long journey!

One of the reasons so many opt for this choice is because there are so many different destinations that you can get a night train to. From Berlin to Romania and Macedonia, there's plenty of routes to choose from. With reservation fees for as little as €29 pp (based on a 6-bed couchette on the route between Berlin to Sweden), it can be easily fitted into your budget.
Final Thoughts
So, there you go! Those are some of the alternative accommodation options that you can choose from when interrailing. Of course, the option that you choose will depend on your travel plans, timeframe and budget, but each of the above are worthy options – whether it's your first time interrailing or you're an old hand at it.

Before opting for any of the above, however, it's a good idea to fully research and plan out your getaway before taking the leap. This way you can be certain that the accommodation is right for you and that it will fit into your plans. Whatever you choose, just make sure that you're safe! Going to a new country or city can be scary, so you want to know that you're staying somewhere that's reputable and trustworthy.