Although it might not be the first city that comes to mind when you think of interrailing, Istanbul is an incredible city in Turkey with a rich culture, fascinating history and a bustling food scene.
Rapidly becoming a popular city to visit on an interrailing route, there is so much to see and do here that will make you want to add it to your list! Shown in the beginning scenes of the popular 007 film Skyfall, this major city in Turkey is full of breathtaking landmarks, shops and other fantastic attractions for you to explore.
Read on to find out about how to get to Istanbul, along with the top highlights including must-see attractions, restaurants, bars and where you should stay whilst in this extraordinary city during your two-day trip!
How to Get to Istanbul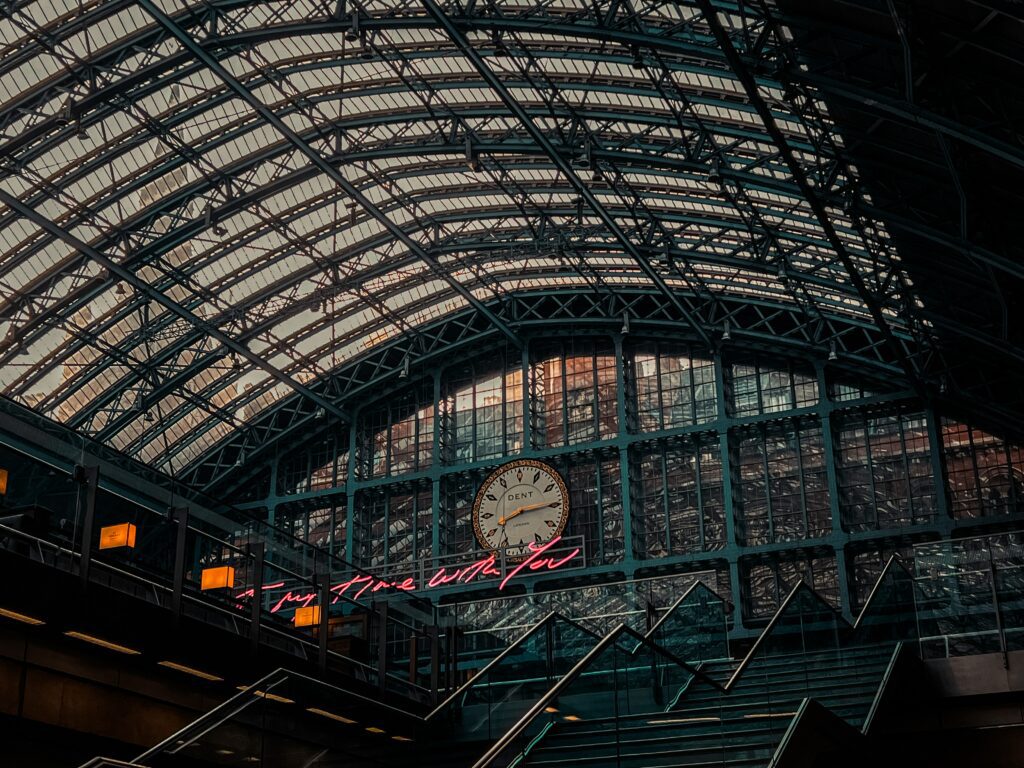 From the UK, Istanbul is easy to reach by plane, with many flights out of London and other airports throughout the country departing to Istanbul daily. Taking just over 4 hours, it's a great option if you want to catch a flight before starting your interrailing adventure around the country.
Alternatively, if you're looking for an adventure unlike any other, there's the option of interrailing from London to Istanbul with an Interrail Global Pass. Starting at London St Pancras, the route takes you to Paris (France), Munich (Germany), Zagreb (Croatia), Belgrade (Serbia) and Sofia (Bulgaria) before ending the journey in Istanbul.
This extensive and unforgettable route will take 42 hours by train, giving you plenty of opportunity along the way to explore the above cities. Given legendary status in Agatha Christie's Murder on the Orient Express, this route ticks all the boxes when it comes to visiting some of the world's most fascinating cities by train.
Top 5 Things to Do in Istanbul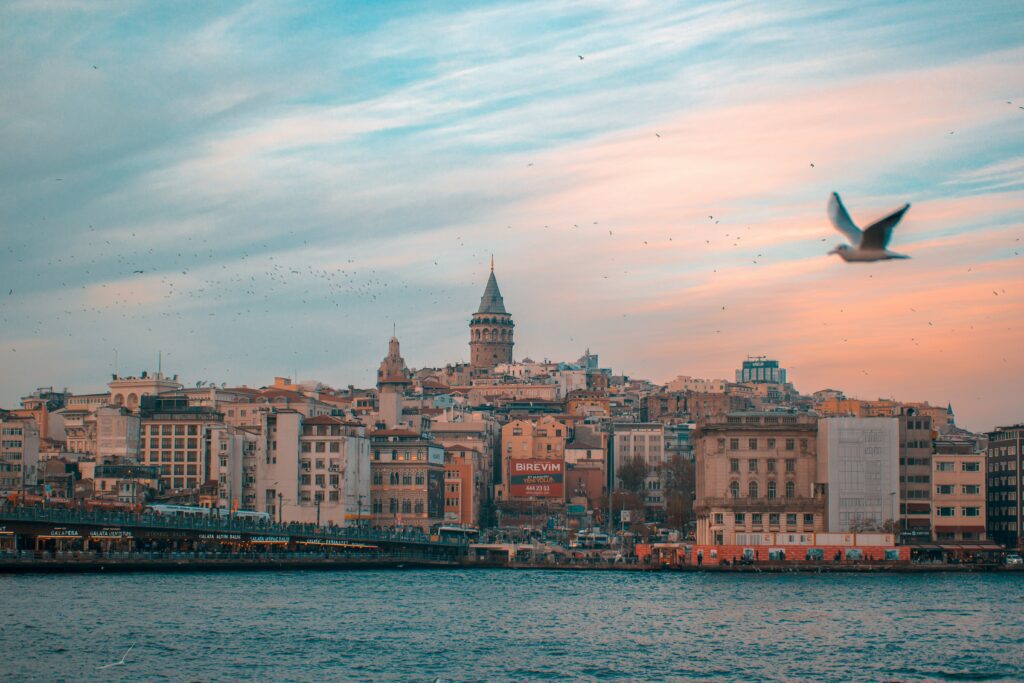 If you've got 48 hours to spend in Istanbul, you want to make sure that you're seeing the top attractions, eating in delicious restaurants and staying in good accommodation. Once you arrive in Istanbul, you'll be in awe of the architecture, bustling markets and the melting pot of culture.
During your 48-hour visit, make sure you visit the following attractions. All centrally located, you can easily plan a trip to these attractions throughout your time in this incredible city.
1) Hagia Sophia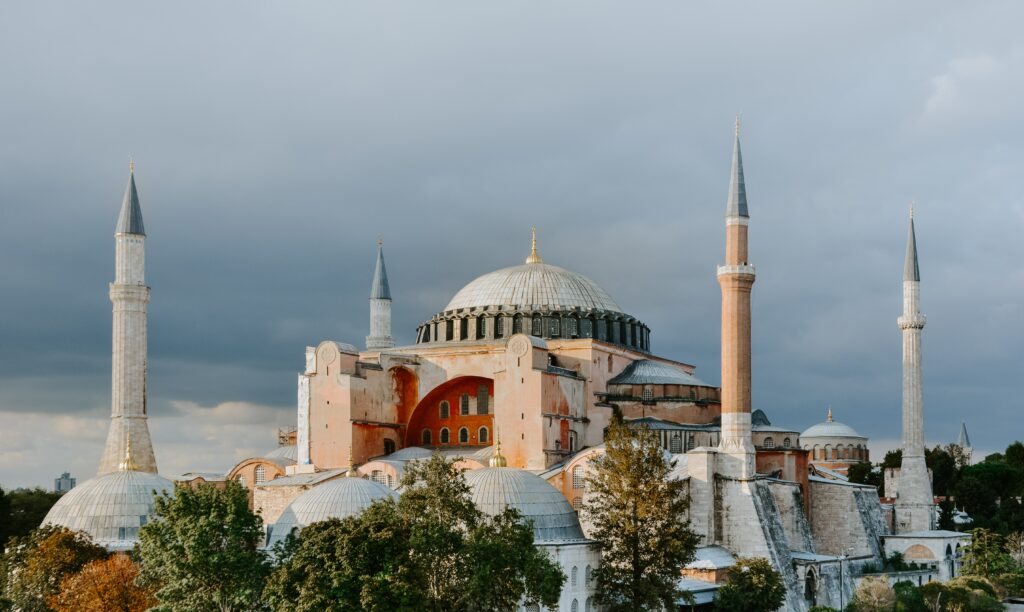 A major cultural site and iconic landmark within the city, Hagia Sophia is a vast mosque that dates to the 6th century. Inscribed on the UNESCO World Heritage List, it was originally a Byzantine church and has many extraordinary features from a semi-domed altar to beautiful mosaics. There are tours that can take you around Hagia Sophia, but as it's a religious place of worship, there's no cost to enter it.
2) Grand Bazaar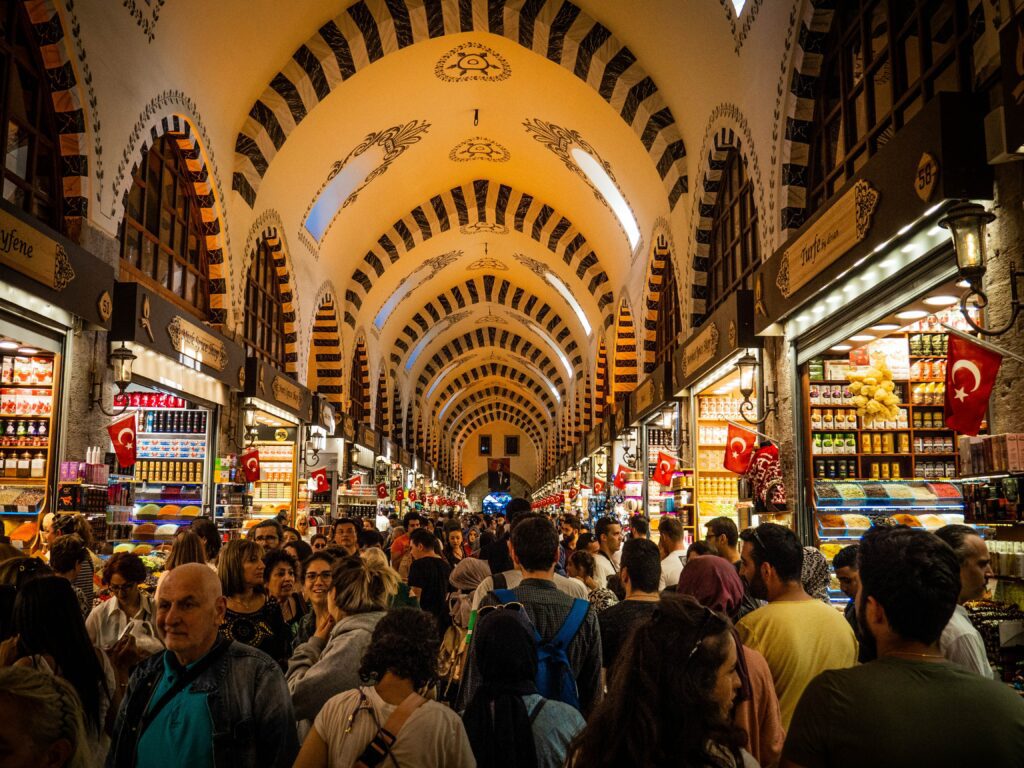 One of the largest and oldest covered markets in the world, the Grand Bazaar is a sight to behold. With over 4,000 different shops selling an array of goods from spices to lanterns, it's the perfect place to pick up a souvenir for your trip. Attracting hundreds of thousands of visitors each day and spanning an incredible 30,000 sq. ft. across 64 streets, it's a unique attraction within the city that should be on your list to visit.
3) Galata Tower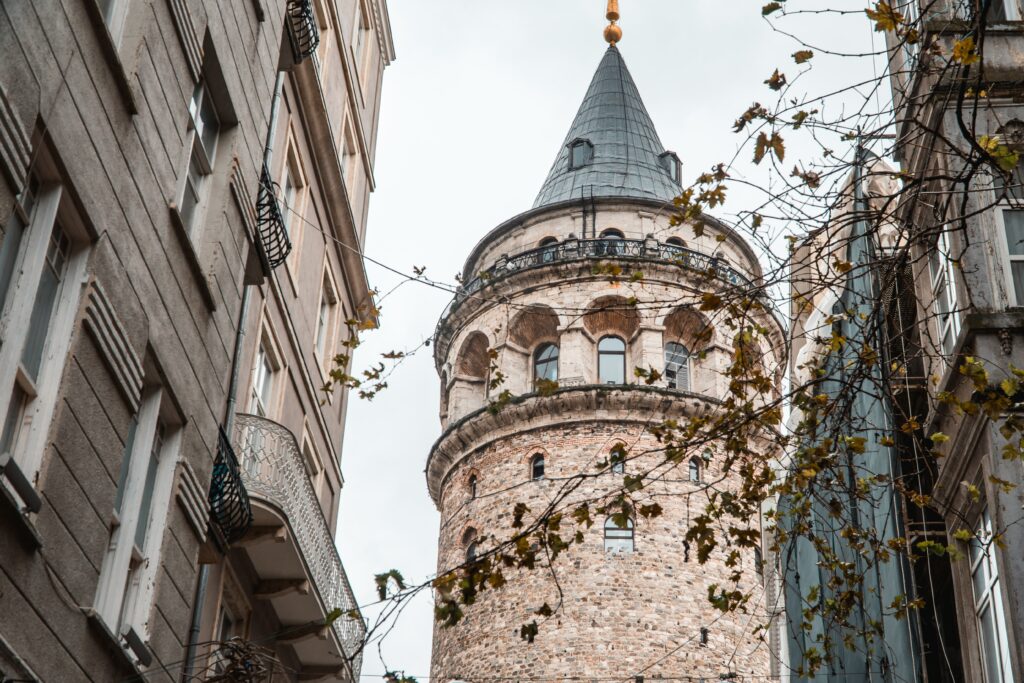 If you want to feel like you're in a true fairytale, head to Galata Tower. Another attraction that's within easy reach of the city centre, this magical landmark costs approximately £14 (340 Turkish Lira) to walk around.
Originally a Genoese tower, it was built as a watchtower to guard the walls of Galata in the mid-14th century, before being used as a dungeon in the Ottoman Era. However, now it's a fascinating museum and exhibition space that's well worth an explore.
4) The Blue Mosque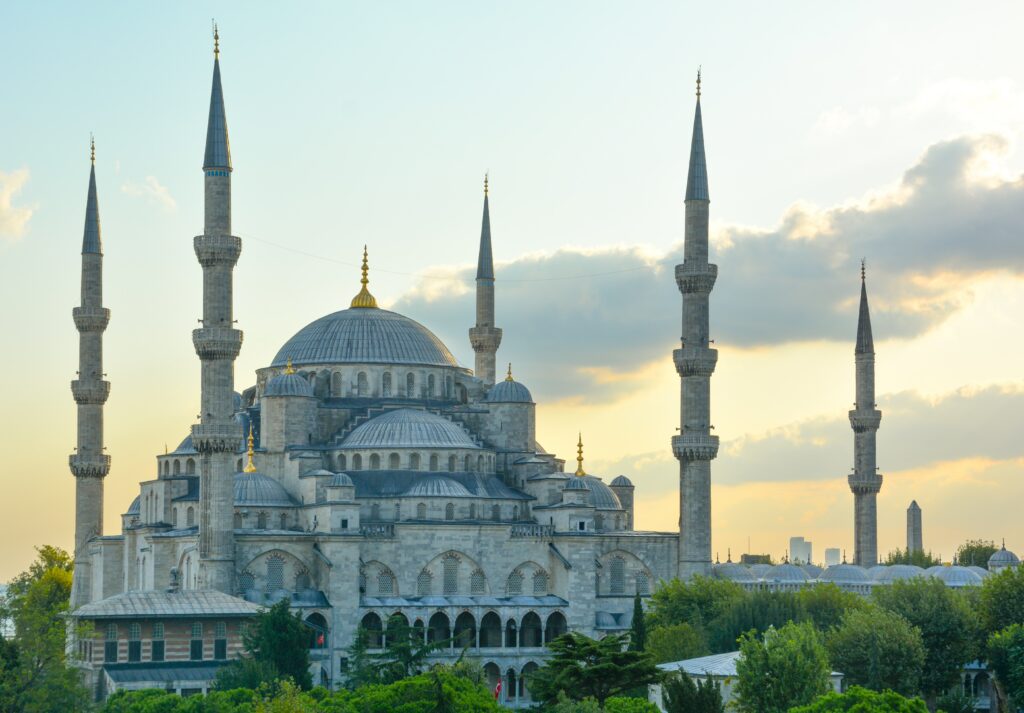 Another top landmark to visit during your interrailing trip in Istanbul is the Sultan Ahmed Mosque – most commonly known as the Blue Mosque. Dating to the Ottoman era (during the rule of Ahmed I, between 1609-1616), this historical mosque attracts a large number of visitors each year and has six impressive minarets. Located in the heart of the city, this beautiful building offers plenty of photo opportunities.
5) Topkapi Palace Museum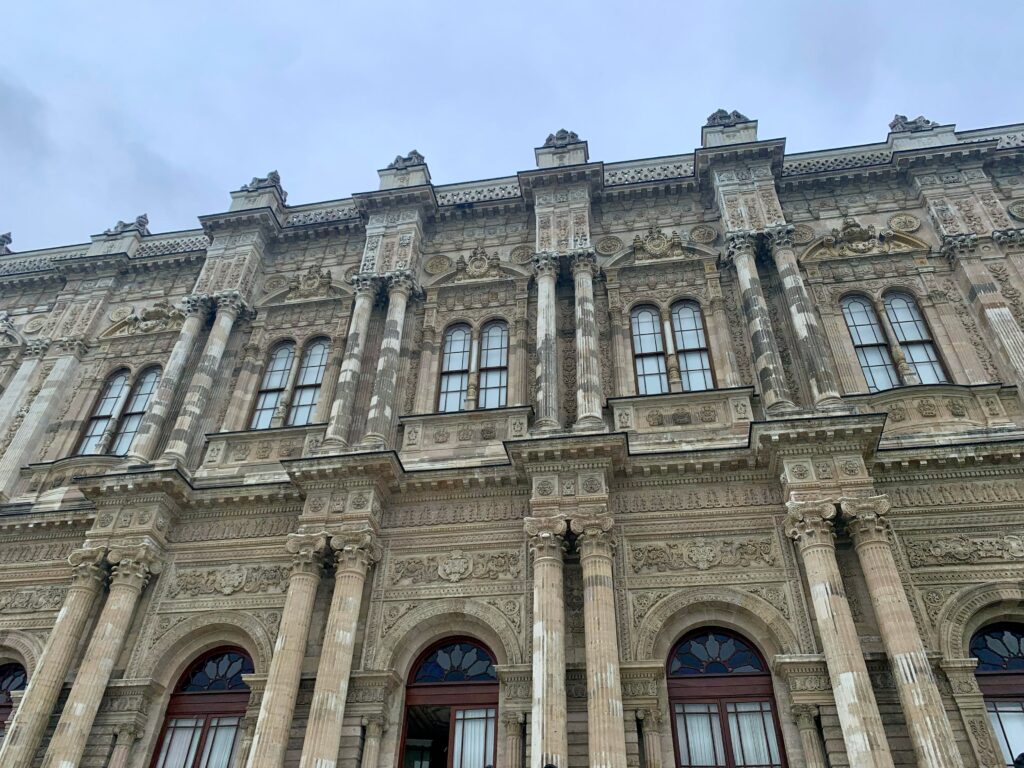 And last but not least, the Topkapi Palace. Situated in the Fatih district of Istanbul, it was an adminsitrative centre in the Ottoman Empire, alongside the sultans main residence. If you love history and want to learn more about the fascinating past of this incredible landmark, you can walk explore it for £20 (500 Turkish Lira).
Where to Eat and Drink in Istanbul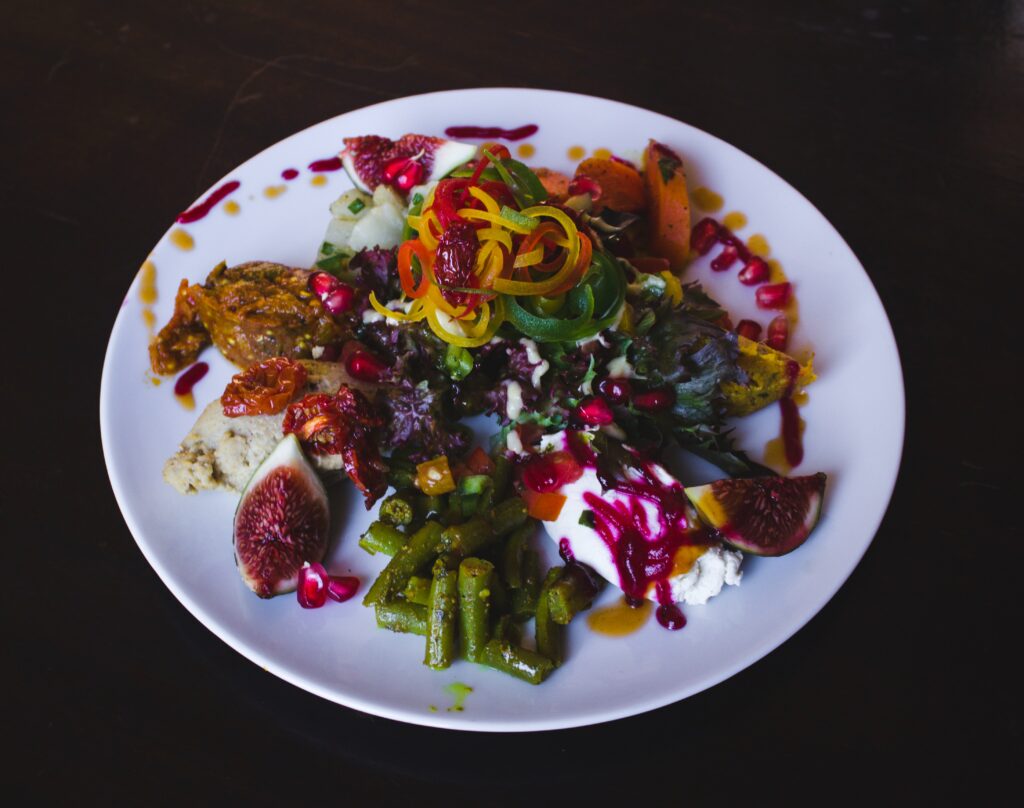 Yeni Lokanta – A true taste of Turkey, this stylish restaurant is located in Istiklal Street, surrounded by an array of attractions. Enjoy a wide selection of meze, prawn and meat dishes here.
Kiyi Restaurant – Opened in 1966, this popular seafood restaurant has a breathtaking location right on the water. Whether you love friend calamari or you want to try a local fish dish (such as lakerda), this restaurant is perfect.
Bi Nevi Deli – One of the newer restaurants on the scene, this is ideal if you're looking for healthy and fresh plant-based dishes. Expect locally sourced food and an array of delicious ingredients.
Sultan Palace Cafe & Restaurant – Located on one of the backstreets of the Fatih district, this authentic restaurant is perfect for a drink or a meal after exploring nearby Hagia Sofia or the Blue Mosque. Expect decadent meze and Ottoman-style cuisine here.
Mikla Rooftop Bar – Whether you're fancying a glass of wine, a cocktail, a beer or another refreshing drink after a day of exploring, this picturesque bar is the place to go. Take in beautiful views as you sip on a drink and light bites here.
Petra Roasting Co. – Alternatively, if you're looking for a delicious cup of coffee, head to this popular coffee shop. And if you get peckish, it also serves incredible pastries, salads, burgers and more.
Where to Stay in Istanbul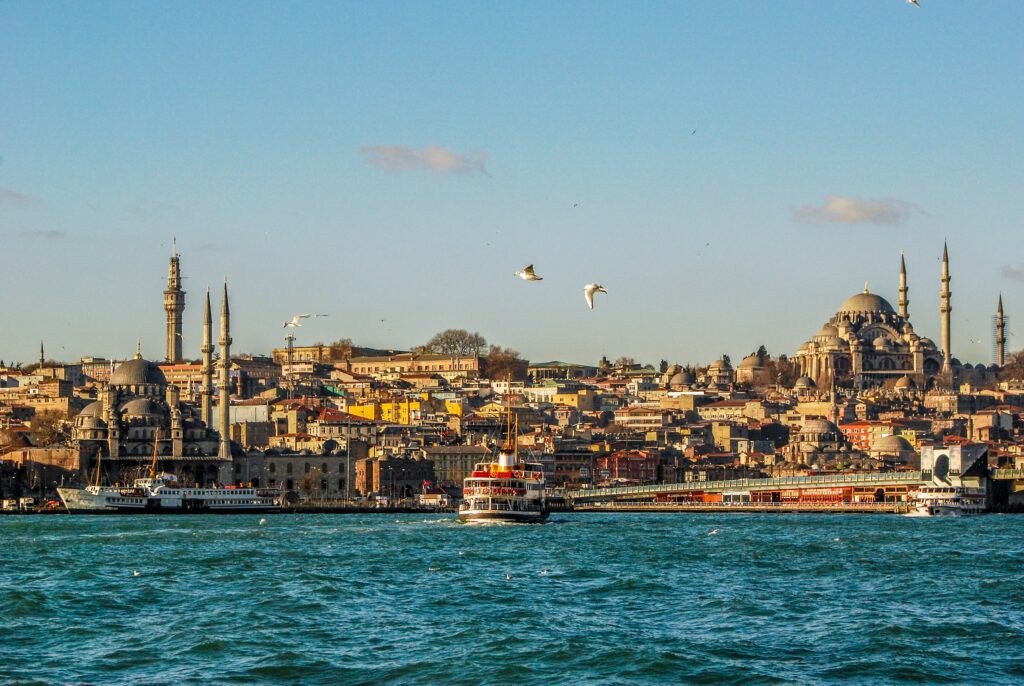 Astan Hotel Galata – Centrally located, this budget-friendly and modern 3* hotel is perfect for a couple of nights in the city.
The Galataport Hotel – Situated just down from the Galata Tower, its an affordable and down-to-Earth property that features comfortable accommodation.
Moda Drei – Concept Hostel – Highly rated and in a great location, this wallet-friendly hostel offers cosy accommodation and a stylish design.
The Central House Istanbul Galata – Located next to a beautiful park, this chic hostel has a warm and welcoming feel, comfortable accommodation and breathtaking views of the city from its rooftop.
Istanbul is such an amazing place to spend your two days whilst interrailing. Not only are the restaurants and attractions out-of-this-world, but the locals are very warm and friendly, which will make you want to explore the city to its fullest. Somewhere that you'll undoubtedly want to return to, there's so much to see and do that there won't be a dull moment throughout your 48 hours there!