Everyone is aware of the mainstream sporting events and tournaments going on in Europe but there are many sports that people aren't so familiar with and many can be seen while interrailing. Here is a list of some of our favourite European sports events…
Calcio Storico
The Calcio Storico or 'historic football' originates from the 16th century and stems from the ancient Roman 'harpastum'. The game is a sort of combination of rugby, football and wrestling and is played today in historical costume. It is played only in Florence and there are four teams – each representing a historical neighbourhood in the city – with 27 players. Calcio Storico is brutal; sucker-punches and kicks to the head are banned but head-butting, punching, choking and elbowing are all permitted. The game doesn't stop for injuries and no substitutions are allowed.
The aim of the game is to score goals by throwing the ball through narrow slits at each end of the sandy pitch. The winner of the final is presented with a Chianina cow, one of the oldest breeds in existence.
Calcio Storico takes place every year in Florence in June and popularity has soared in recent years. You can watch it televised all around the city or live at Santa Croce square.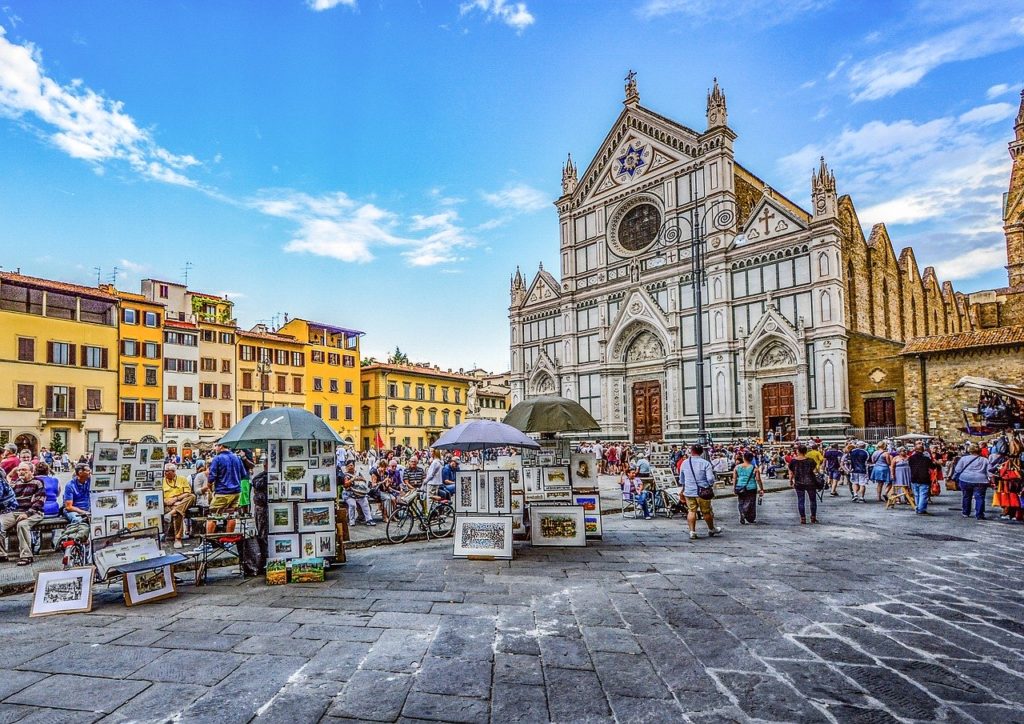 Palio di Siena
Like the Calcio Storico, the Palio originates from the 16th century and is, perhaps, one of the most famous sporting events in Italy. It takes place twice every year in Siena, always on 2nd July and 16th August.
It is a race of 10 horses with bareback riders that circles the Piazza del Campo three times and usually lasts around 90 seconds (pictured above in the header). The tight turns mean that some jockeys are often thrown off their horse. The crowd stands in the middle of the piazza and the atmosphere is almost unrivalled by any other sporting event. It truly is a carnival atmosphere and if you're in the area while on your Interrail you should definitely try and and get hold of a ticket.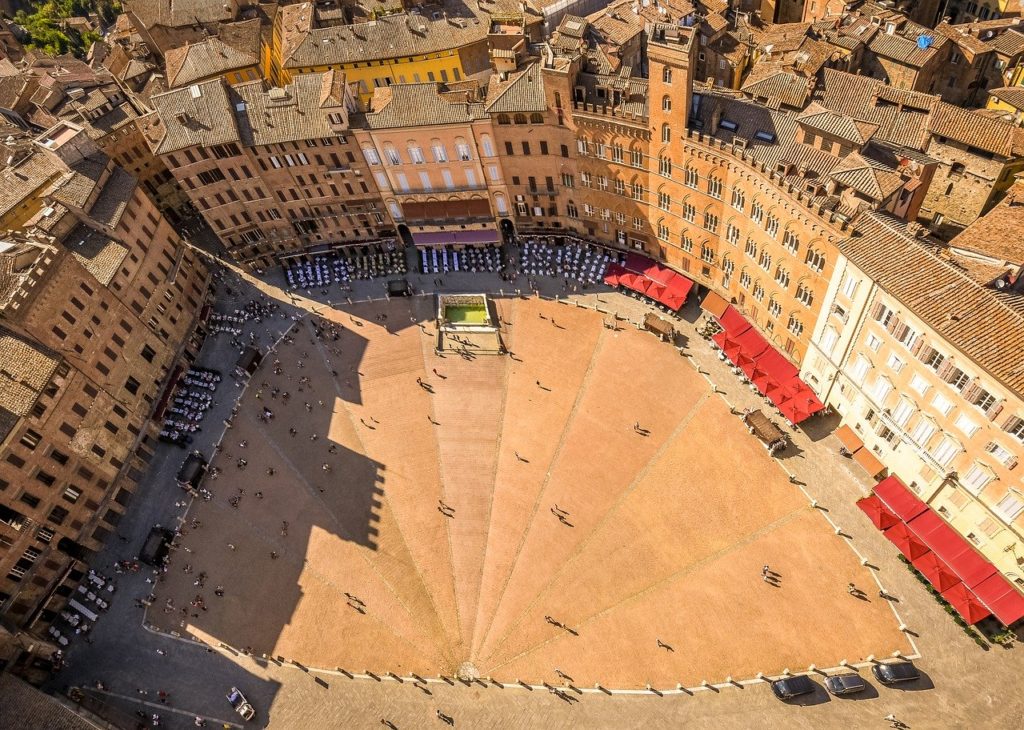 La Regate des Baignores (The International Regatta of Bathtubs)
Taking place on 15th August every year, Dinant in Belgium (south-east of Brussels) plays host to one of the quirkiest regatta there is. It first took place in 1982 and was initially just a promotional stunt to bring tourists to Dinant.
The idea of the regatta is to build a boat that has a bathtub at its core. While it often cannot be seen, it needs to be an essential part of the design. The 'boat' must also only be propelled by human force. Up to 50 bizarrely decorated boats race 1km down the River Meuse. While speed is important, it is the design of the boat that dominates competition. Each year has a different theme and competitors are encouraged to decorate their boat to represent their region.Both taking part and watching the event is absolutely free. If you are eager enough and fancy yourself as an engineer then you can register to enter the race here.
That concludes the first part of our alternative sporting events feature. We'll be back with more soon so make sure to check the Interrail Planner blog. (Update: part 2 is now available)