From well-known spots to hidden gems off the beaten track, here are just six of the best cities to inspire you while you plan your summer odyssey on the Mediterranean.
Cadiz
Linked by high speed trains to Seville and onwards to Madrid, Cadiz is the pearl of the Costa de la Luz. While many other cities in the south of Spain hog the limelight, unassuming Cadiz enjoys its own devoted following. With its Arab influences, old town walls, golden beaches and ancient streets awash with sherry bodegas and excellent seafood restaurants, it's a discovery you'll be glad you made as you bask in summer sun.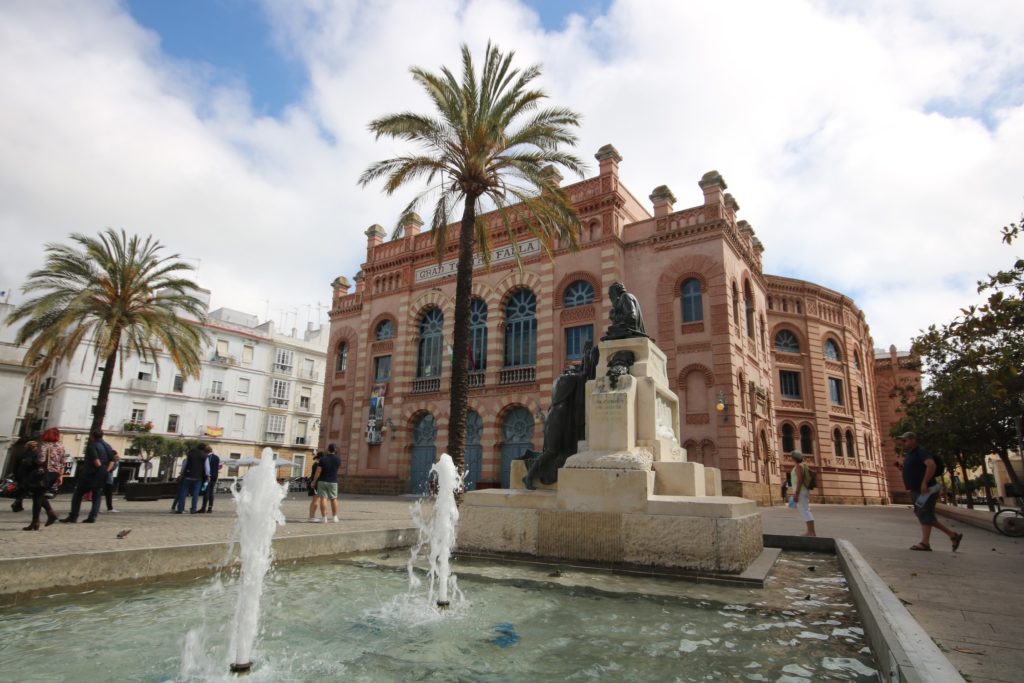 Valencia
While Madrid and Barcelona remain the hottest tickets for a Spanish city break, there's one city that is more than happy to fly under the radar. Valencia, with its striking futuristic architecture and innovative urban planning, is truly one of a kind. Couple that with a rich culinary tradition (it's the home of paella), miles of beaches and a lively nightlife, you have the quintessential Mediterranean experience in a nutshell.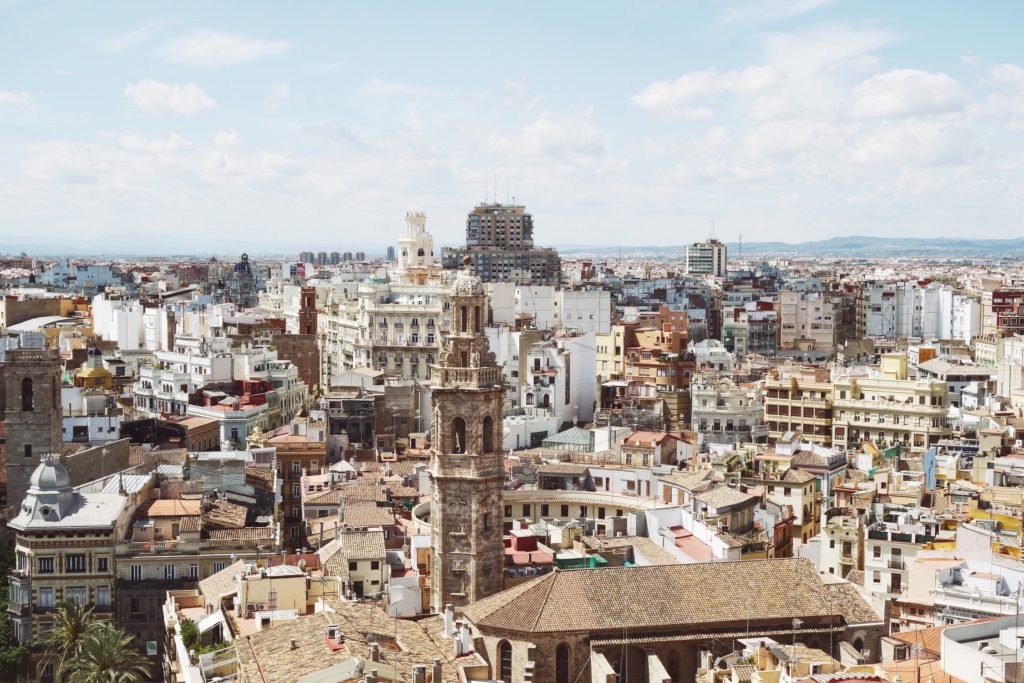 Nice
Nice, with its sweeping promenade along the aptly-named Baie des Anges (Bay of Angels), has long attracted visitors to this part of the French Riviera; from the rich and famous to celebrated artists. Top tip: stock up on provisions from the market stalls in Cours Saleya and head to the beach for lunch in the sun. Given its proximity to Italy, you'll also find some of the best gelato parlours in this corner of the world among the labyrinth of pastel-coloured alleyways that make up Vieux Nice, the city's old town.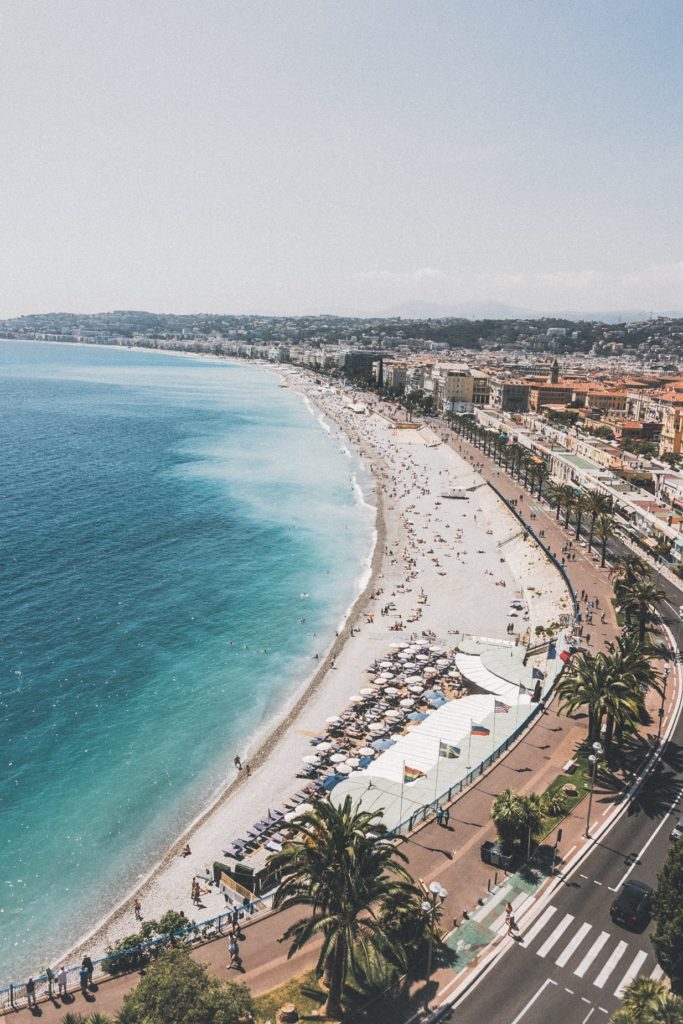 Catania
If you looked up Catania in a dictionary, it would probably say 'shabby chic'. Set against the backdrop of a brooding Mount Etna, Sicily's second city has endured earthquakes and eruptions for millennia. This grit in the face of adversity goes some way to explain its crumbling beauty and devil-may-care attitude to life. One good thing about having a volcano on your doorstep is the lush vineyards on Etna's slopes, making Catania by far one of the best wine regions in Italy. That's even before you taste the local specialities like pasta alla Norma.
Trieste
Set apart from the rest of the Italian boot, Trieste has been a cultural melting pot for centuries. With strudel, sauerkraut and beer on most menus, you'd be forgiven for thinking you were somewhere in Germany but that's probably thanks to five hundred years of Austrian rule. That goes for its grand architecture and regal coffeehouses, too, but it's definitely Italian at heart. Off the beaten track, Trieste is a must-visit, if just to experience its many contrasts firsthand.
Rijeka
While the crowds flock to Split, Dubrovnik and Hvar, the smart choice to enjoy some sun in Croatia is Rijeka. Typically a stop-over on the way to the Croatian islands, the city is set to explode onto the map when it becomes the European Capital of Culture in 2020. A city known for pioneering punk and rave sounds, Rijeka's grand Venetian townhouses and palaces – synonymous with cities along the Adriatic coast – are slowly being taken over by cool bars and arts spaces. As if that wasn't enough, beautiful beaches are just a 10-minute bus ride from the city centre. You'll then be free to travel for the rest of the day with your Interrail pass on the same travel day, even if that's just to get some free public transport!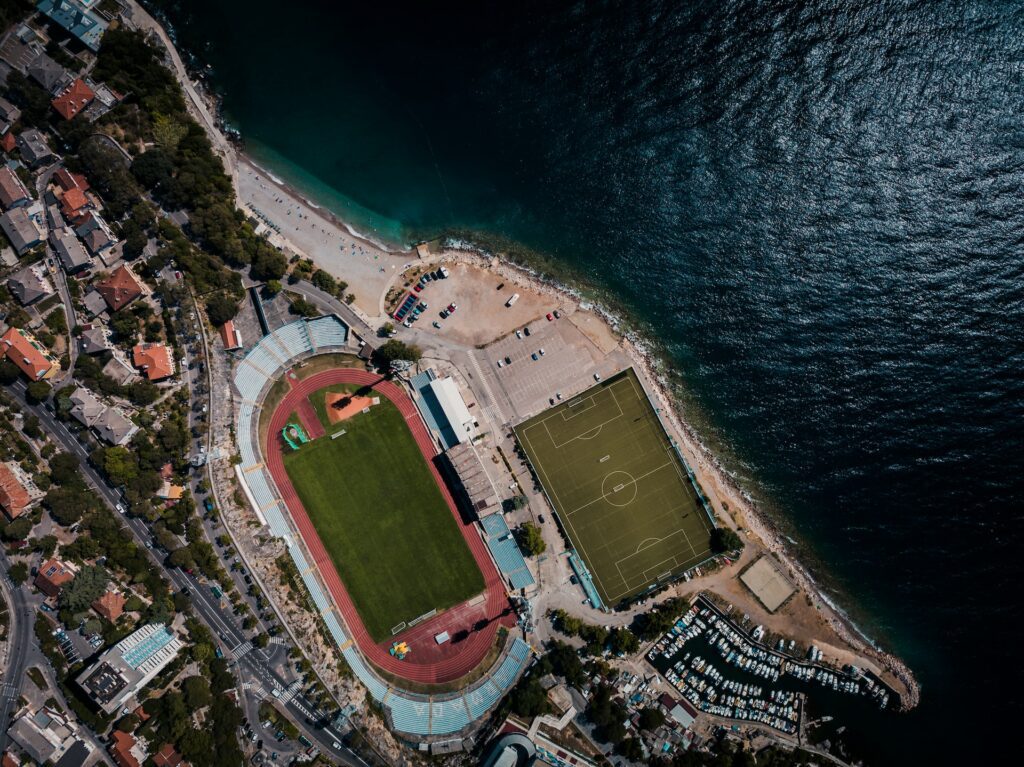 Feeling inspired? Want to go interrailing yourself this summer? Start planning your Interrail trip now!