Experienced Interrailer James Jackman has put together a route of lesser known cities for those who want to avoid the mainstream.
Not every interrail journey has to race through Europe's capitals and famous landmarks. Think about it, where are the majority of tourists heading? Often, by visiting the smaller cities you can get a better feel for the country and avoid the crowds at the same time. Plus, with fewer tourists it's less likely that prices will be inflated, meaning a cheaper trip! Win-win! To help you out, we've put together a route that goes for smaller sites while still keeping the thrills and cultural spills that we all love in an Interrail trip. During this journey we'll be assuming that you have a 7 day global pass and you'll be activating it when leaving the first city. So read on and find out which cities could be your next destination(s)…
Antwerp, Belgium
Starting on the western side of Europe in Belgium's second biggest city, Antwerp. With its narrow, winding streets, a medieval core and a thriving café culture, it's the perfect place to get lost in your thoughts.
Luxembourg City, Luxembourg
Four hours later and we're in Luxembourg City. Yes, it's a capital city and yes, we know that breaks the rules. However, we figured that not many people have been to Luxembourg – so we put it in. With a UNESCO World Heritage site, art and museums, the scenic environment Luxembourg City is not one to miss out on, even if you only stop in for a day.
Nuremberg, Germany
A 7 hour night train and we're in Nuremberg! For obvious reasons, Nuremberg is a top for history buffs, but these days it's also much more. As with many other German cities, the nightlife and beer scene in Nuremberg is top notch, meaning you'll have no problems letting loose and enjoying yourself.
Dresden, Germany
Next stop, Dresden! Our second stop in Germany, Dresden is once again a point of historical significance. Since the Allied bombings in 1945 levelled most of the city, Dresden has rebuilt and become a powerhouse of culture with striking architecture. If you have time, the wine town Radebeul is only a tram ride away.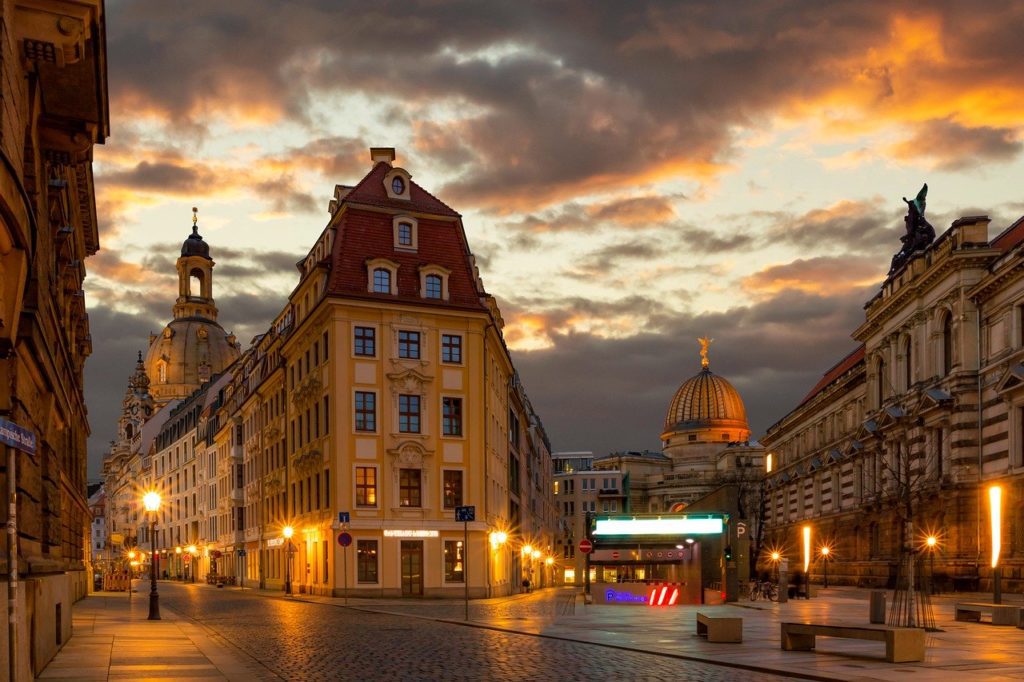 Brno, Czech Republic
Another train, another city! A bustling town in the Czech Republic that is often overshadowed by the capital Prague, Brno is a city that should really get more attention. With an explosive nightlife and only a fraction of the tourists found in Prague, Brno is one of the best places to experience Czech city life without the stress of crowds.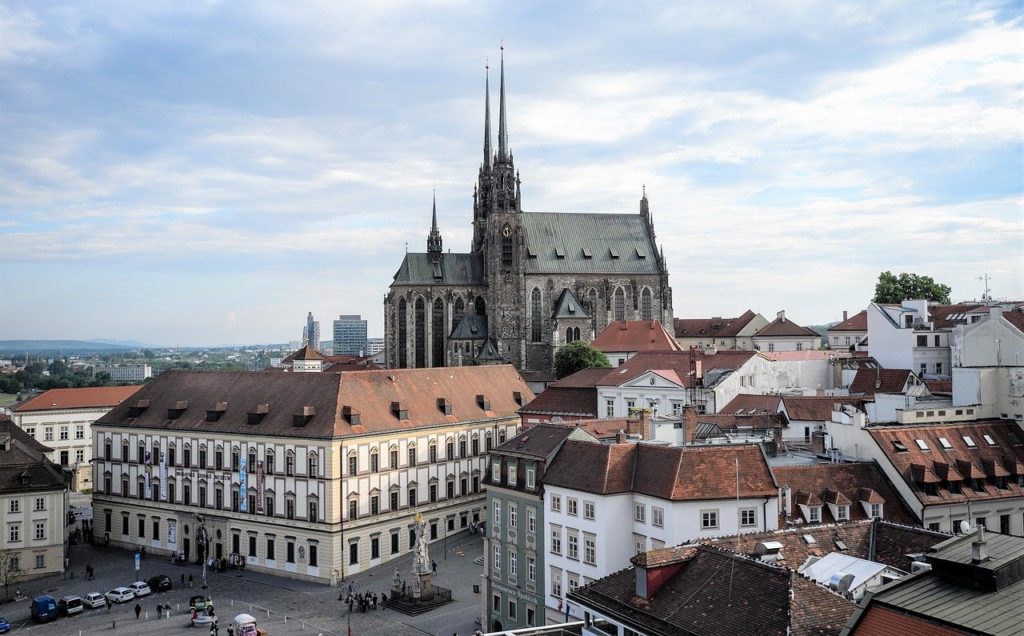 Katowice, Poland
The smaller neighbour of Krakow, Katowice has a lot to offer. An industrial hub of Poland, with several cultural attractions on offer, Katowice is a great place to unwind at this point of the journey. With a lively music scene also, it's well worth a visit.
Kosice, Slovakia
After your second night train, you're in Košice in eastern Slovakia. If you want colourful and cosmopolitan, then you're in the right place. With cafes and restaurants all along the central strip, pubs and bars all around the city, along with a cathedral and galleries like no other, Košice is not one to miss.
Debrecen, Hungary
Our final stop, Debrecen is the perfect place to chill out after your hectic interrail trip. Relax at the thermal baths and check out the museums during the day, then hit up the bars in the Old Town during the evening.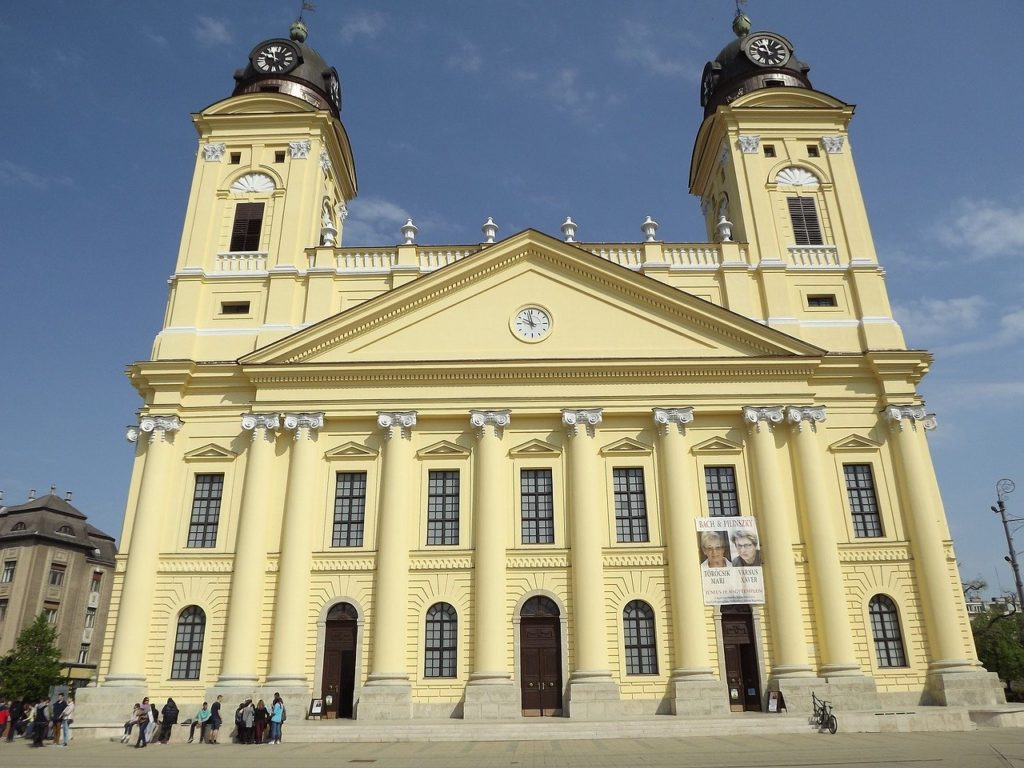 There we have it! A route that takes you across Europe without touching a single capital city – almost.
James planned this trip with our Interrail journey planner. Click here to use his route as a template.
If you enjoyed reading this, you might also enjoy James' other post about a route through the museum capitals of Europe.