Ah, Finland! The land of a thousand lakes, the mystical Northern Lights, and endless opportunities for exploration. As you hop on the Interrail train and venture into the enchanting landscapes of this Nordic gem, you'll be in for a ride like no other. Whether you're a nature enthusiast, a history buff, or a culture connoisseur, Finland has something for everyone. In this guide, we'll take you on a journey through five remarkable Finnish cities and towns, each offering a unique experience that will leave you spellbound. So, fasten your seatbelts – or should I say, tighten your backpack straps – as we embark on a thrilling Interrail adventure through the heart of Finland.
Helsinki: Where Modernity Meets Tradition
Our Interrailing adventure in Finland begins in the vibrant capital city, Helsinki. Nestled on the southern coast, this city beautifully blends modern architecture with centuries-old traditions.
Suomenlinna Fortress: Start your journey with a visit to the Suomenlinna Fortress, a UNESCO World Heritage Site. This sea fortress offers a fascinating glimpse into Finland's history. Explore its ancient tunnels and take in stunning coastal views.
Temppeliaukio Church (Rock Church): Next, head to the Temppeliaukio Church, a unique place of worship built directly into solid rock. The natural stone interior and copper dome create a mesmerizing atmosphere.
Market Square (Kauppatori): Stroll through Market Square, where you can shop for local crafts, enjoy a warm bowl of salmon soup, and watch ferries glide across the harbor.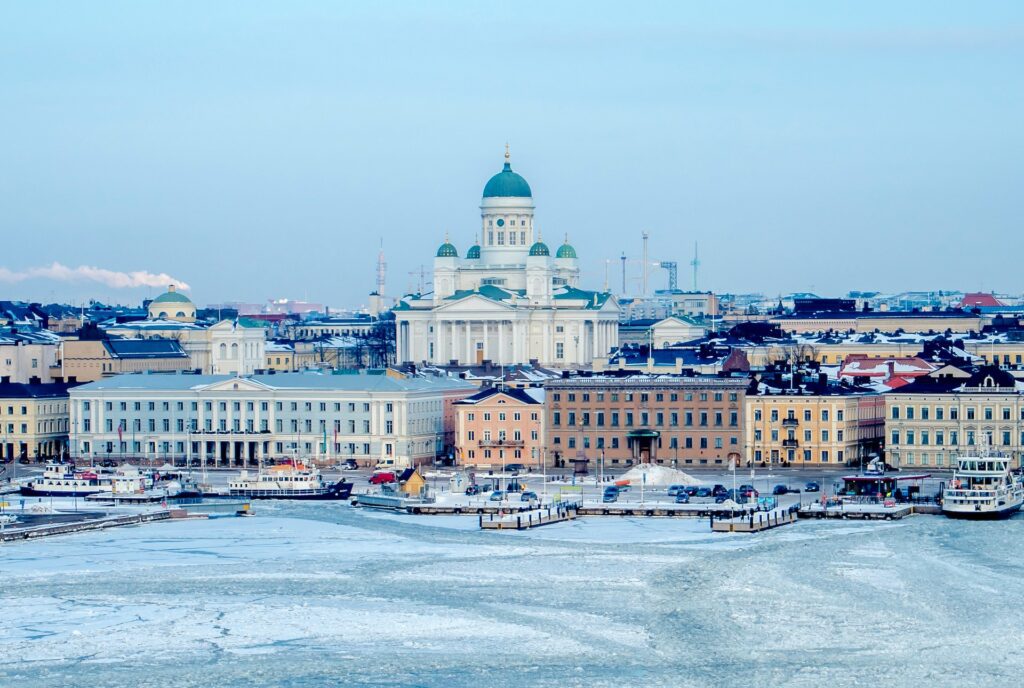 Rovaniemi: The Arctic Wonderland
Our next stop takes us deep into the Arctic Circle – Rovaniemi, the official hometown of Santa Claus.
Santa Claus Village: Embrace the holiday spirit at Santa Claus Village. Cross the Arctic Circle line, meet Santa himself, and send a postcard from the Santa Claus Post Office.
Ranua Wildlife Park: Delve into the mesmerizing world of Arctic wildlife at Ranua Wildlife Park. Here, you can observe polar bears, lynx, and reindeer in their natural habitat.
Northern Lights Safari: If you're winterrailing, don't miss a Northern Lights safari. Rovaniemi is one of the prime spots to witness this spectacular natural phenomenon.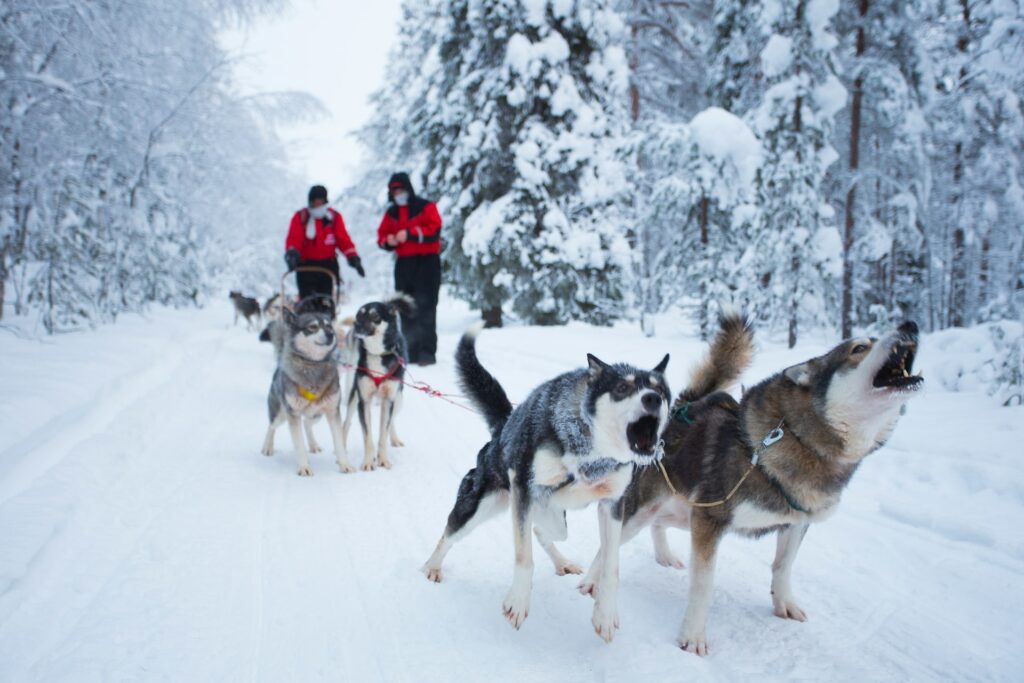 Turku: A Glimpse into Finnish History
Now, let's travel to Turku, the former capital of Finland and a city steeped in history.
Turku Castle: Explore the medieval Turku Castle, which dates back to the 13th century. Its grand halls, dungeons, and museum exhibitions offer a fascinating journey through Finnish history.
Aboa Vetus & Ars Nova: Visit Aboa Vetus & Ars Nova, an intriguing museum that combines archaeological excavations with contemporary art. It's a unique blend of the old and the new.
Turku Archipelago: Take a ferry to the Turku Archipelago, an island paradise with breathtaking natural beauty. Enjoy hiking, biking, or simply relaxing by the sea.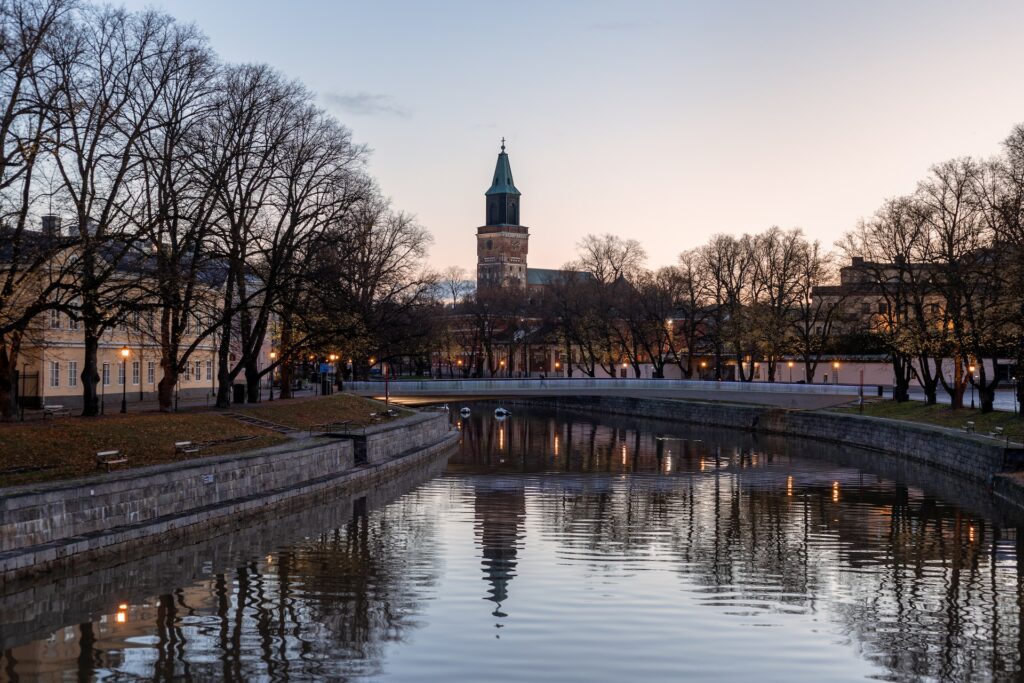 Tampere: Saunas, Lakes, and So Much More
Tampere, often called the "Sauna Capital of the World," is the perfect destination to unwind and connect with Finnish traditions.
Rauhaniemi Beach and Sauna: Take a dip in the clear waters of Lake Näsijärvi, followed by a visit to the traditional wood-fired sauna at Rauhaniemi Beach. It's a quintessential Finnish experience.
Moomin Museum: Discover the magical world of Moomin at the Moomin Museum, a tribute to the beloved Finnish characters created by Tove Jansson.
Särkänniemi Amusement Park: For a dose of adrenaline, visit Särkänniemi Amusement Park. The Näsinneula Tower offers panoramic views of the city.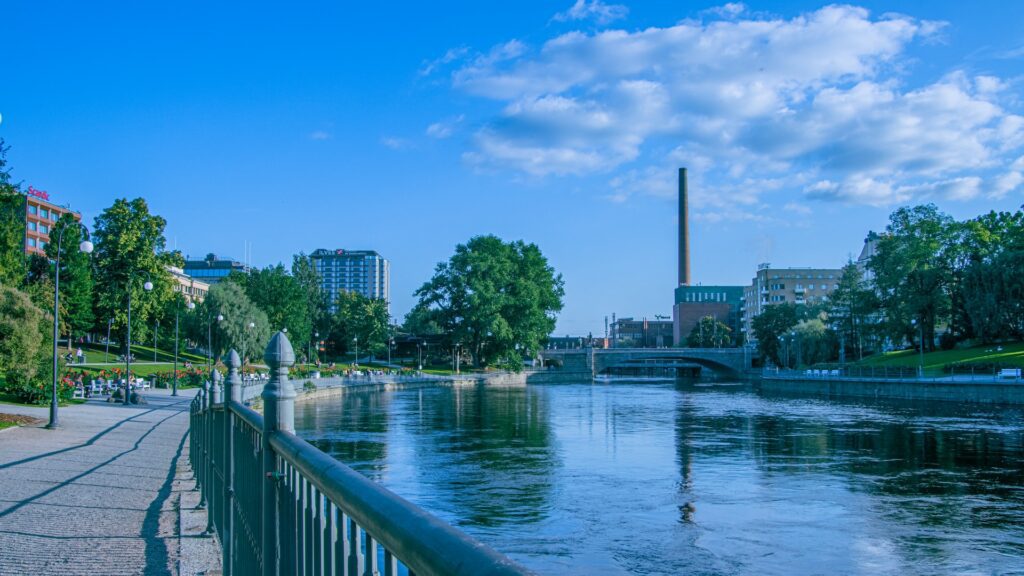 Oulu: The Gateway to the North
Our final stop in this Interrail journey takes us to Oulu, a city known for its innovative spirit and beautiful seafront.
Nallikari Beach: Enjoy a relaxing day at Nallikari Beach, a pristine stretch of sand where you can sunbathe, swim, or try your hand at beach volleyball.
Science Center Tietomaa: Explore Science Center Tietomaa, a hands-on science museum that's fun for all ages. It's an educational experience with a twist of fun.
Rotuaari Pedestrian Street: Roam along Rotuaari, a bustling pedestrian street lined with shops, cafes, and street art. It's the perfect place to soak in the local atmosphere.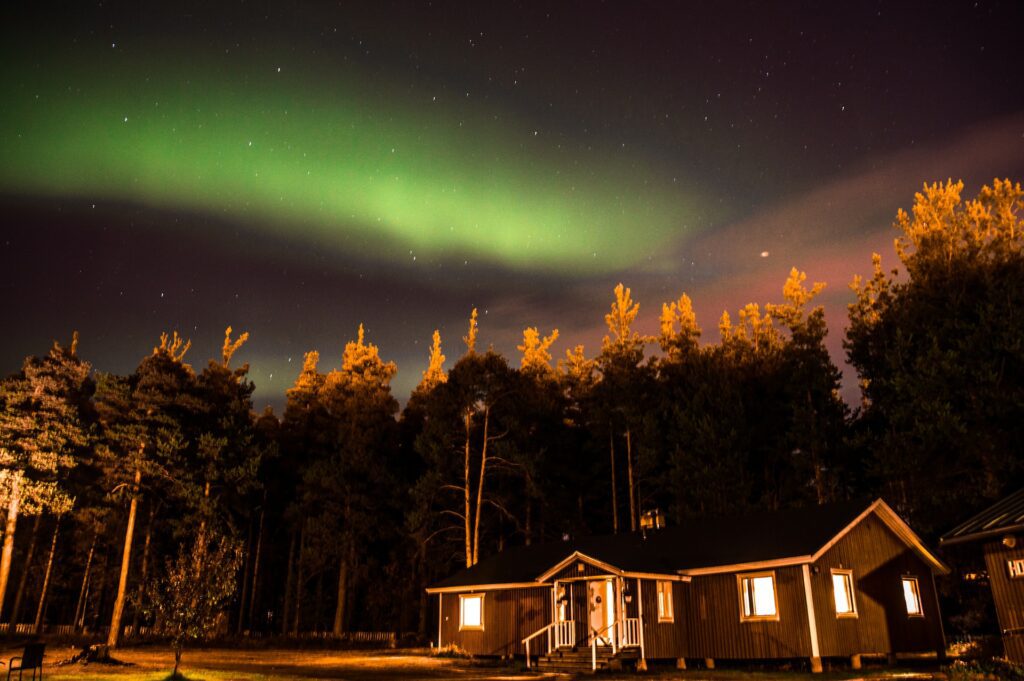 FAQs: Your Interrailing in Finland Questions Answered
How can I get an Interrail pass for Finland?
Getting an Interrail pass for Finland is a breeze. Simply visit the Interrail website, select your pass type, and purchase it online. You can choose between different durations, regions and classes to suit your travel needs.
What's the best time to Interrail in Finland?
The best time to Interrail in Finland largely depends on your preferences. Summer, from June to August, offers mild weather and long days. For a chance to witness the Northern Lights, plan your trip between September and March.
Do I need to pre-book accommodation in advance?
While you can be spontaneous, booking your accommodation in advance is recommended, especially during the peak tourist season. Finland offers a wide range of options, from cozy cabins to luxurious hotels.
Is it easy to communicate in English in Finland?
Yes, most Finns speak English fluently, making it easy for travelers to navigate the country, order food, and seek assistance.
What's the currency in Finland?
The official currency in Finland is the Euro (€).
Conclusion: An Unforgettable Finnish Adventure
As our Interrail journey through Finland comes to an end, it's clear that this enchanting country has a lot to offer. From the cosmopolitan streets of Helsinki to the Arctic wonders of Rovaniemi, the historical charm of Turku, the tranquil vibes of Tampere, and the innovative spirit of Oulu, Finland is a diverse and captivating destination.
So, if you're planning your Interrail adventure around Europe, don't forget to include Finland in your itinerary. With its stunning natural beauty, rich history, and welcoming culture, it's a destination that promises unforgettable memories and experiences. All aboard for the Finnish dream – your Interrailing adventure awaits!