Interrail in Sweden: the ultimate country guide 🇸🇪
Easily one of the most beautiful Scandinavian countries, Sweden is home to thousands of coastal islands, lush forests, glacial mountains (including 6 mountain ranges) and nearly 100,000 lakes. An incredible mixture of natural beauty and impressive architecture (both historic and modern), there's so much to keep you occupied throughout your interrailing trip. 
When you're interrailing around Sweden, you can either choose the Global Pass as part of a bigger trip or a One Country Pass if you're only travelling around Sweden. And if you're looking to explore Sweden alone, you're in for a treat. There are so many awe-inspiring cities, villages and scenic beauty for you to enjoy. 
For those looking for a weekend break, then Stockholm is perfect. The capital of Sweden, it's built on 14 islands, has renowned restaurants and some truly magnificent museums for those looking to get their culture fix. Alternatively, you could head to Malmo. A bustling coastal town, it's located on one end of the Öresund Bridge. 
If you're looking to travel to Sweden in early summer (around June) then you can look forward to its national holiday – Midsummer. During this extraordinary holiday, everyone indulges in delicious food, dances, sings and goes camping. If that's not your thing, then you can alternatively go to one of the music festivals that Sweden is host to. From the yearly Stockholm jazz festival to the beer and whisky festival in Jarlsberg. 
Anyway, you're probably wondering what the best places to visit in Sweden are. So we've created a list of these to help with your Interrail planning!
The top 5 cities to visit in Sweden
People who visit Sweden also visit...
Norway 🇳🇴
Norway and Sweden share a very long border. There are direct trains between Gothenburg and Oslo which take around 4 hours.
Denmark 🇩🇰
Travel between Copenhagen and Malmö in under one hour by train. Travelling from Stockholm to Copenhagen will take around 5 hours 30 minutes.
Which Interrail pass do I need to travel around Sweden?
Interrail Global Pass
The only travel pass that lets you ride on trains in 33 different countries and discover over 40,000 destinations. Available in 1st or 2nd class.
Interrail Sweden Pass
Explore the whole of Sweden with this country-wide Interrail pass. 3 day, 4 day, 5 day, 6 day, 8 day passes available
.
Do I need to make train seat reservations in Sweden?
Reservations are compulsory for:
– SJ high-speed trains: approximately €7 in 2nd class and €17 in 1st class
– SJ intercity trains: approximately €3 in both 2nd and 1st class
– SJ domestic night trains: fees depend on destination and type of seat/bed booked.
– SJ Euronight: Fees depend on destination and type of seat/bed booked.
– Snälltåget night train: fees depend on destination and type of seat/bed booked.

Reservations are optional for:
– SJ Regional (R): Approximately €3
– Inlandsbanan scenic train: Approximately €5.50

How can I make reservations for trains in Sweden?
– On SJ's website
– On Snälltåget's website
– At a ticket desk or self-service machine at Swedish train stations
Generator - Stockholm
A design-led hostel in the heart of Stockholm. Located a 30 minute walk away from Gamla Stan, but very close to Stockholm Central Station. Secure hostel offering good privacy and lockers. Free wifi throughout the hostel and a good 24-hour laundry facility.
STF Goteborg Stigbergsliden Hostel - Gothenburg
Set in a listed building from the mid-1800s in the trendy area of Majorna/Linné. STF Goteborg Stigbergsliden Hostel is a traditional, eco-friendly hostel only a 12-minute tram ride from Gothenburg Central Station.
Hotel N Hostel Malmö City - Malmo
About 2 miles from Ribersborg Beach, HOTEL N Hostel Malmö City is situated in Malmö and provides free WiFi and express check-in and check-out. No need to use public transport as the hostel is situated in the centre of Malmo, with easy access to the train station.
Centralisation Vandrarhem - Uppsala
Located right next to the train station makes this hostel super convenient. All the tourist sites like the cathedral are within walking distance and there is a kitchen guests can use, as well as a buffet breakfast available at an extra charge.
Stockholm Jazz Festival
Stockholm Jazz Festival, established in 1980, is an annual jazz festival in Stockholm. It is a major event in Stockholm and it is spread over several venues across the city. It typically takes place in October and the main venue is Skeppsholmen which features the harbour as a stunning backdrop.
Gothenburg West Pride
West Pride Gothenburg usually takes place in June, and is the city's largest genuflection to the local LGBTQ community. The second largest pride in Sweden after Stockholm Pride, this lively gay event offers a series of parties, cultural celebrations, and one incredible gay pride parade to boot.
Öl & Whisky Festival - Malmö
One for the beer and whisky lovers! This festival, held annually in March, offers the chance to experience an array of wine, spirits, food, and new products from local and international breweries. Enjoy drinks from craft brewers, as well as international breweries and distilleries.
Uppsala Reggae Festival
Uppsala Reggae Festival is the largest reggae festival in Scandinavia. It has taken place since 2001, with a number of notable artists performing. It typically runs in July or August.
Read more about Sweden on our blog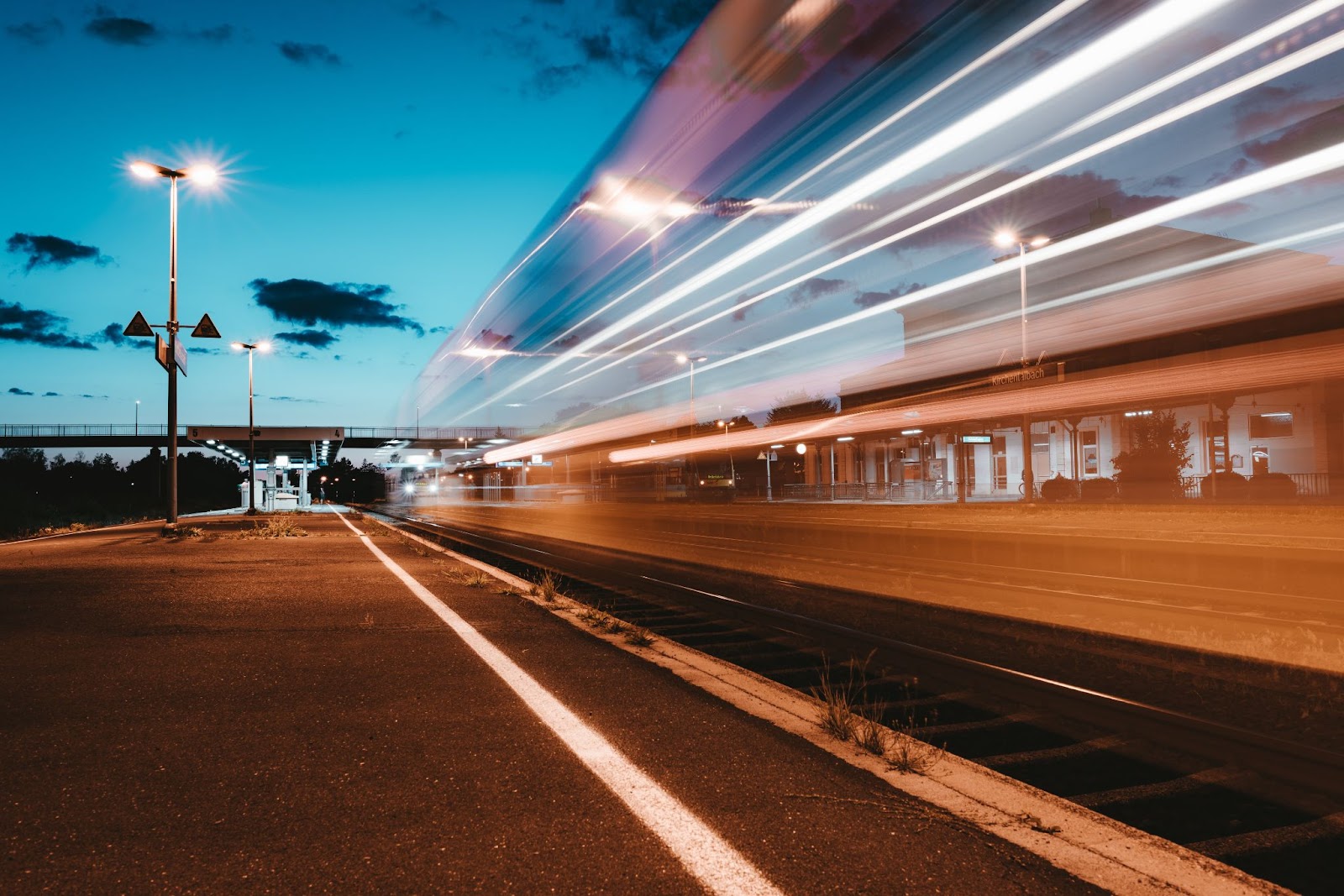 News
If you're planning on interrailing around Europe, then you'll want to start thinking about which trains you need to take along the way. And with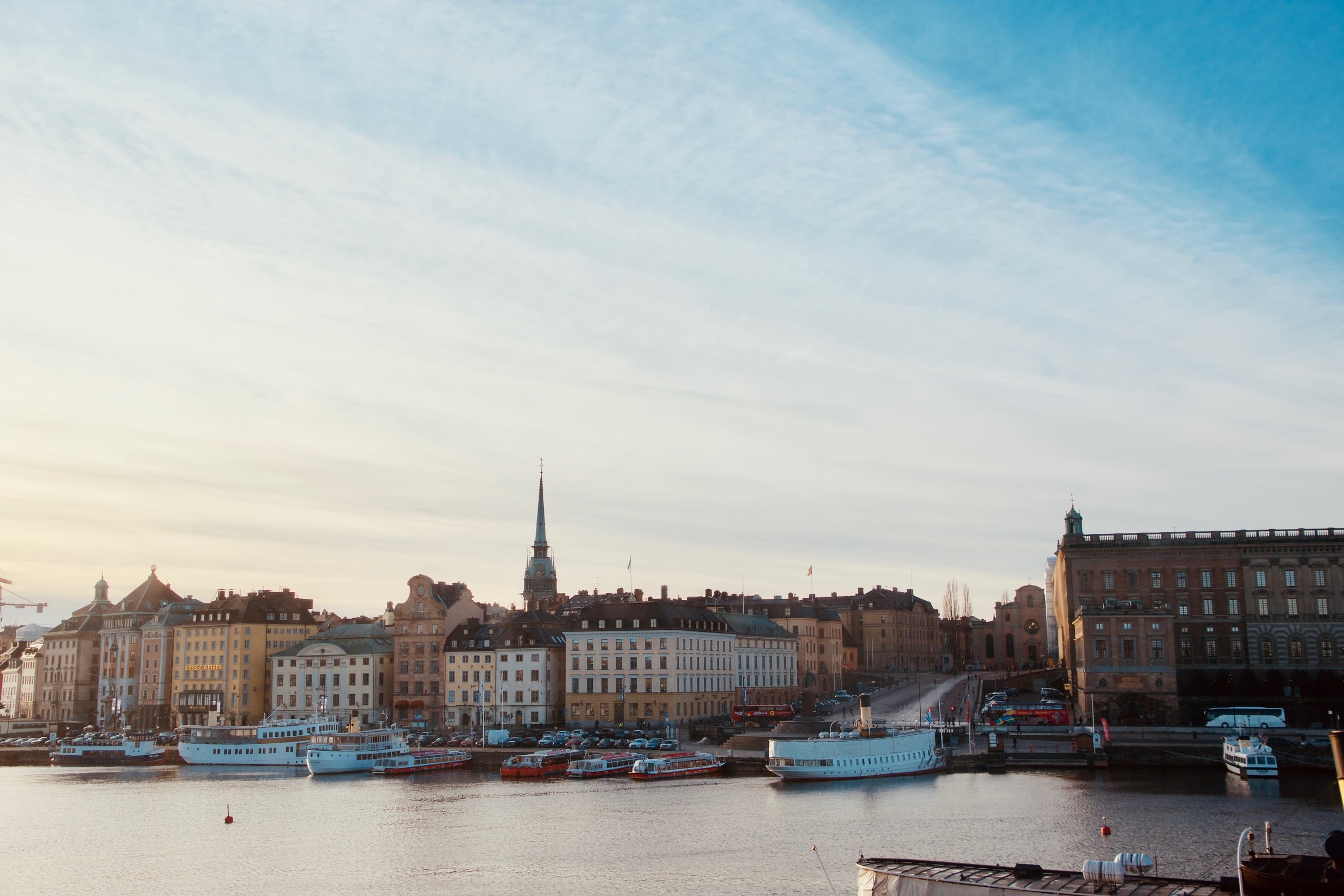 Country/Region Guides
What do you think of when you picture the Scandinavian region? Probably ice and snow, but the area made up of Sweden, Finland, Norway, Iceland

Best of Europe
Travelling as a vegan often means having to think about the food options available in the destinations you want to head to. So, if you're